As it turned out, the State Department promptly "responded" to the incident at the American embassy in Moscow, sending two Russian diplomats from the United States more on June 17, reports
RIA News
with reference to the representative office of John Kirby.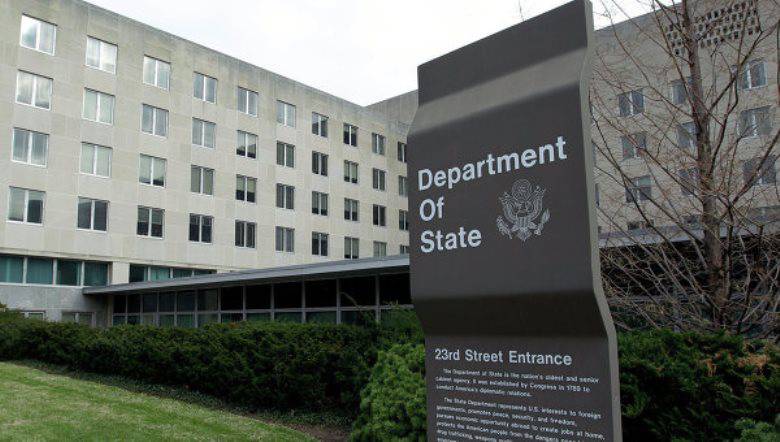 "We 17 June sent two Russian diplomats from the United States in response to this attack,"
said Kirby.
Recall that in late June, Western media reported on an alleged attack by a Russian police officer guarding the embassy, ​​at one of the employees of the US Embassy. The Russian Foreign Ministry then explained that an American diplomat was serving at the CIA and he himself attacked a Russian, trying to break into the embassy without presenting a pass. This moment was recorded by CCTV cameras.
Later, the Washington Post newspaper, citing unnamed US officials, confirmed that the diplomat was indeed working for the CIA and "was trying to hide himself at the embassy from representatives of the Russian special services who were planning to detain him."
The State Department declined to comment on the video due to the fact that they allegedly "cannot determine its authenticity."