By the end of 2017, America will deploy forces and facilities in Europe comparable in size to the division, transmitting
TASS
The message of the assistant to the head of the Pentagon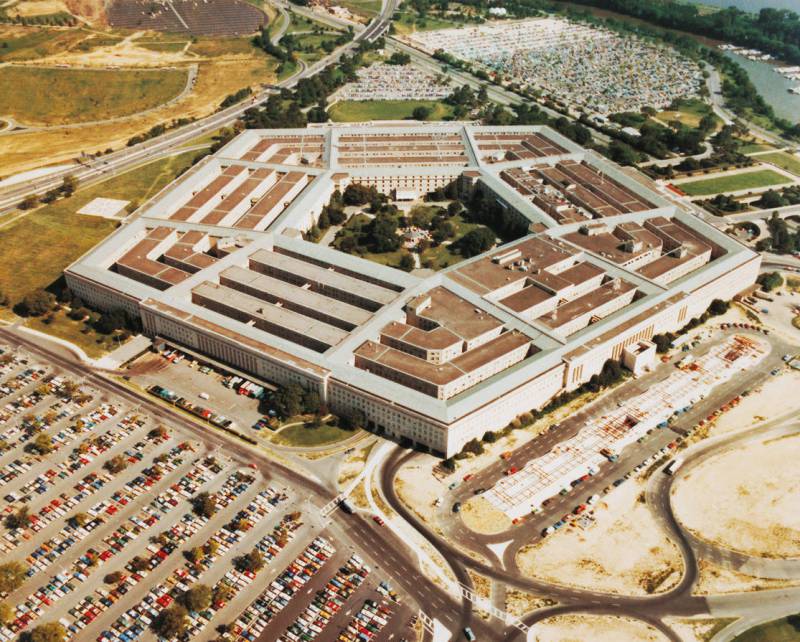 According to her, we are talking about the American forces, which will complement the NATO potential.
"It's difficult to keep track of the details, but I think in general it's important that by the end of next year the United States will have personnel and equipment on the European continent sufficient for one division, in addition to what NATO does,"
she said.
A representative of the Ministry explained that "this is done in the interests of deterrence".
At the same time, the "reverse side of the same coin is a dialogue," she added.
"I think our president and a number of other leaders note the importance of keeping the doors open for dialogue, especially with Russia," said Slotkin.
"But in order for the dialogue to be fruitful, one should sit at the table with a strong message of deterrence," the Assistant Secretary of Defense concluded.