"The aggressive behavior of Russia" will cause a backlash from NATO, said Ben Rhodes, adviser to the US president on national security, yesterday.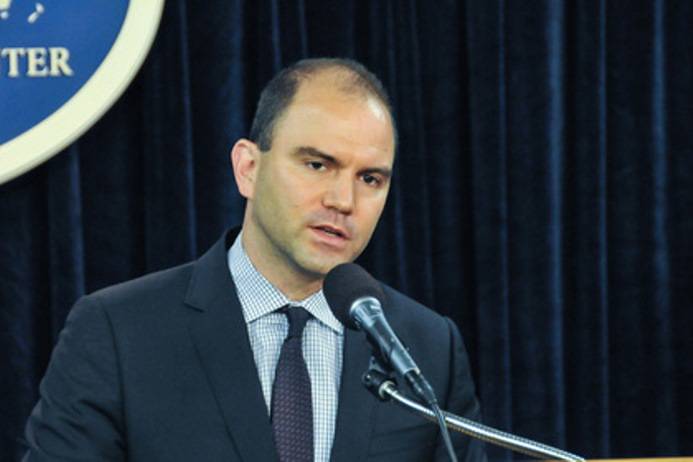 "If Russia continues to behave aggressively, (NATO) will respond by increasing its presence in Eastern Europe. The United States will not allow Russia to undermine the unity of NATO and will do everything to protect the members of the alliance ",
quotes Rhodes
Lenta.ru report
.
He also told reporters about the recent telephone conversation between Barack Obama and Vladimir Putin. According to the adviser, the topic of NATO expansion in Eastern Europe was not mentioned in the conversation.
"They didn't talk about it. They discussed Ukraine, Syria, Nagorno-Karabakh, "said Rhodes.
Recall that at the NATO summit held in Warsaw, a decision was already made to deploy 4's multinational battalions of about 1ths in the Baltic States and Poland. each person.