The France-Presse news agency reports on a statement made by US President Barack Obama during the Warsaw summit of the North Atlantic military bloc. Obama announced that the American military contingent of thousands of troops would be deployed in Poland. Fragment translation of Obama's statement
RIA News
:
Here, in Warsaw, we would like to reaffirm our commitments, the commitments of the United States, on the security issue of Poland (...) NATO is preparing for an enhanced presence in Eastern Europe, and I can announce that the United States will play a leading role if we talk about the presence of NATO forces in Poland. This means that we will deploy one battalion here, about a thousand US military, here in Poland, on a rotational basis.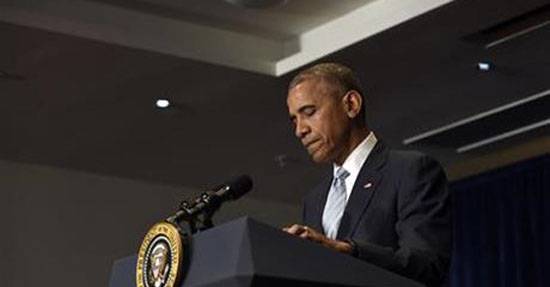 The President of the United States also announced the upcoming deployment of a NATO command center on Polish territory. This is in addition to the fact that in the year 2018 in Poland, an element of the American missile defense system will work.
During the NATO summit, the deployment of three battalions in the Baltic republics was announced. Thus, a battalion with predominantly British military personnel will be deployed in the Estonian city of Tapa, a Canadian battalion in the Latvian Ainaži, and a Bundeswehr battalion in the Lithuanian Rookle. The total number of three battalions will be about 3 thousand people.
Commenting on the coverage of information on the deployment of the US military contingent in Poland and other NATO battalions in the Baltic States, Polish Foreign Minister Witold Vashchikovsky said:
The placement of the battalions is a signal that the neighbor behaves irresponsibly.
The statement "responsibly" of the European politicians who fall under the black man's Russia will take note of ...