Militants of the IG by the decision of his court executed seven comrades for escaping from the battlefield in the Iraqi city of Fallujah. The convicts were tied hand and foot and thrown into a container of boiling water, reports
Ридус
Post Fars News Agency.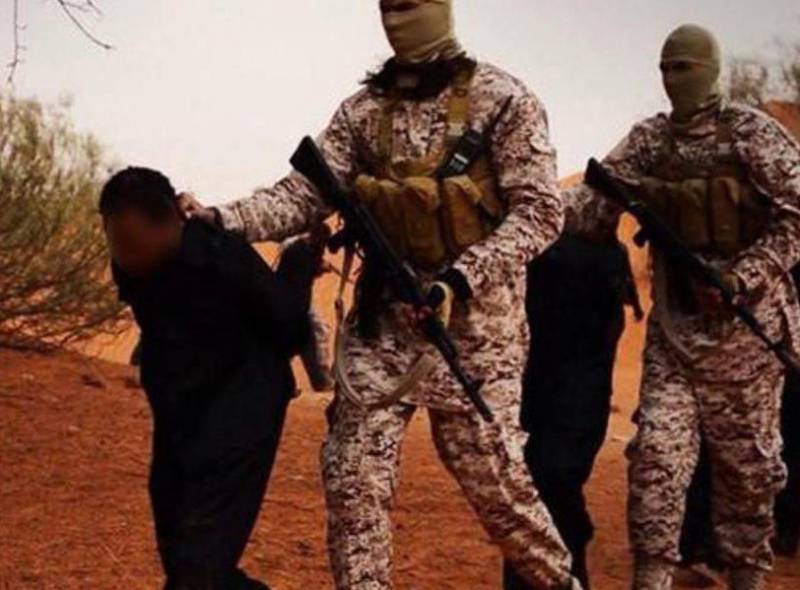 "At the end of last month, the Iraqi authorities announced that ISIS had completely abandoned the city of Fallujah after the Iraqi military threw undercover
aviation
coalitions. After the liberation of Fallujah, extremists were forced to retreat north and west from the city. The battle, which began on May 22, was the last in a series of ISIS territorial defeats in Iraq for the current year, "the publication said.
As noted by FarsNews, this is not the first execution of deserters: "in mid-June, ISIS executed 19 people for desertion in the city of Al-Shuhada." But then the massacre was not so brutal - the executioners confined themselves to shooting their heads at the convicted.
According to media reports, during the entire government offensive against the city of Fallujah, 500 militants left their positions.