The main work on the creation of military infrastructure in the Arctic islands will be completed by the end of 2016, reports
TASS
Post Deputy Defense Minister Timur Ivanov.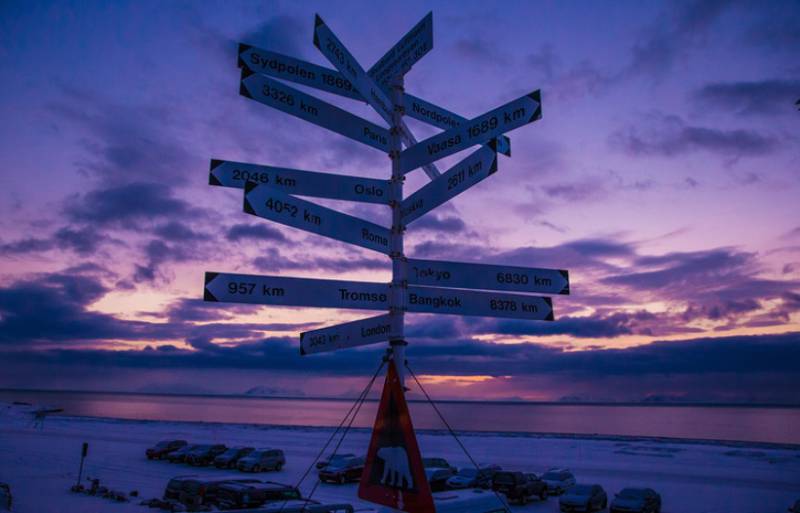 "The main work in the Arctic should be completed before the end of this year. The current infrastructure readiness on all the arctic islands makes it possible to keep combat duty and carry out tasks as intended. But work to further deploy units of the Ministry of Defense in the Arctic will continue in 2016-2020. Today, at the design stage and at the preparatory stage - the creation and modernization of a number of airfields in the Arctic zone, such as Tiksi, Anadyr, Vorkuta, Tempe and others ",
said Ivanov.
"Construction in the Arctic is unique in the organization of logistics, delivery, construction and installation work project. First time in
stories
Modern Russia is conducting such large-scale work in the conditions of the Far North, "he stressed.
The builders are building objects on the 6 islands of the Arctic zone. "A lot has been done, the work is being done in the difficult climatic conditions of the Arctic with a complex logistic scheme for the delivery of building materials. The pace of work must be respected, and in some places it should be increased - this is a very important issue regarding the defense and security of the country, "said the deputy minister.
According to him, "the construction of stationary objects of the radar department and the guidance point continues
aviation
at Cape Schmidt. " There, this year, "it is planned to complete the construction of about 40 buildings and structures, which will make it possible to place servicemen and ensure their service," Ivanov said.