The network has photos of Chinese
tank
Type-96, which received a number of important improvements, reports the agency
Messenger of Mordovia
.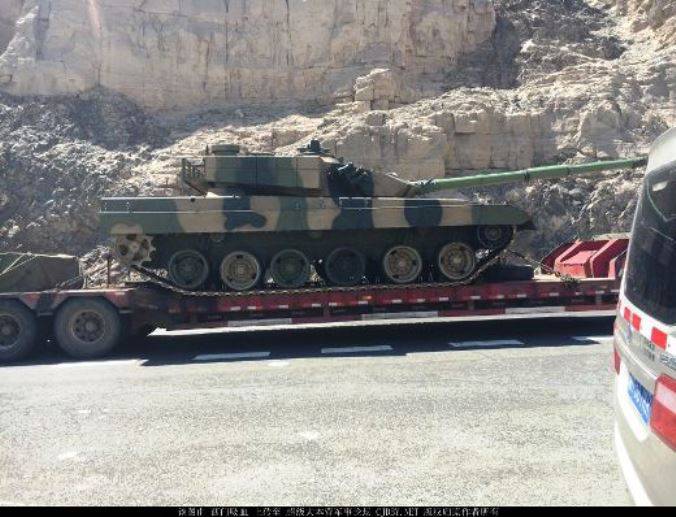 "The main difference from older models is the presence of new side screens and tracked belts. The Chinese have always had problems with old caterpillars - they often broke down, "writes the author of the article, Lev Romanov.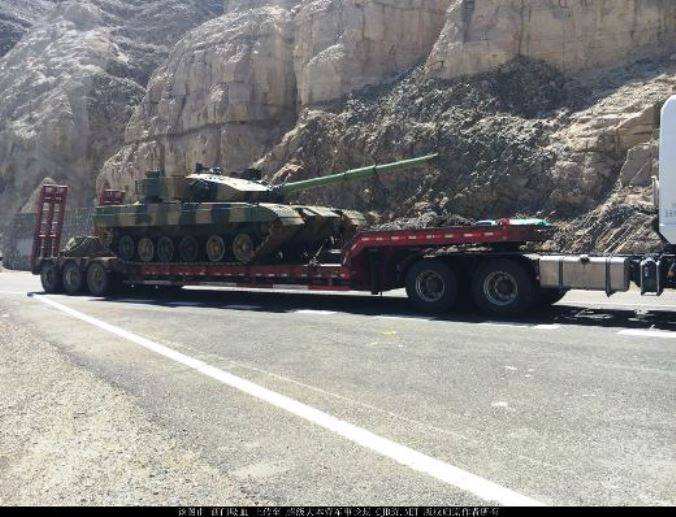 Some changes have occurred in the design of the tower - a platform is visible in the stern, the purpose of which so far only has to be guessed. "Perhaps this is the basis for a remote-controlled machine-gun module," the author cites the opinion of military expert Alexei Khlopotov.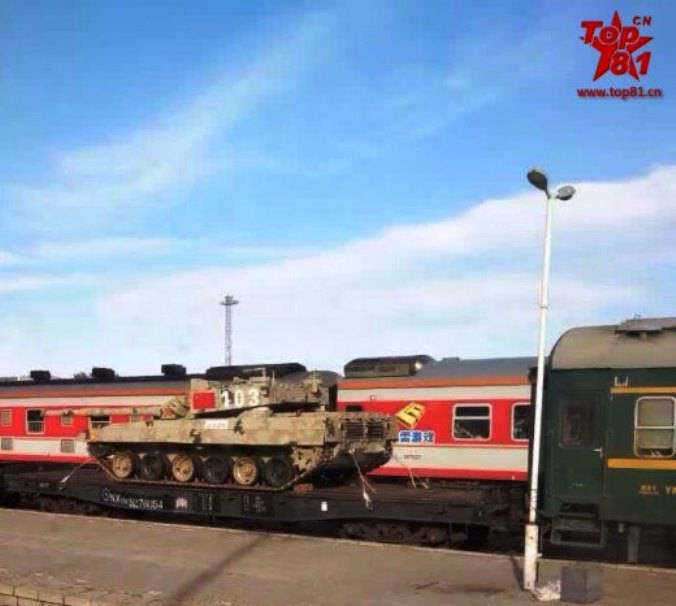 But "the most important thing is that the tank received a new engine-transmission compartment, which is practically one-on-one, like the Chinese export tank VT-4", which allows you to install an engine up to 1300 hp, Romanov notes.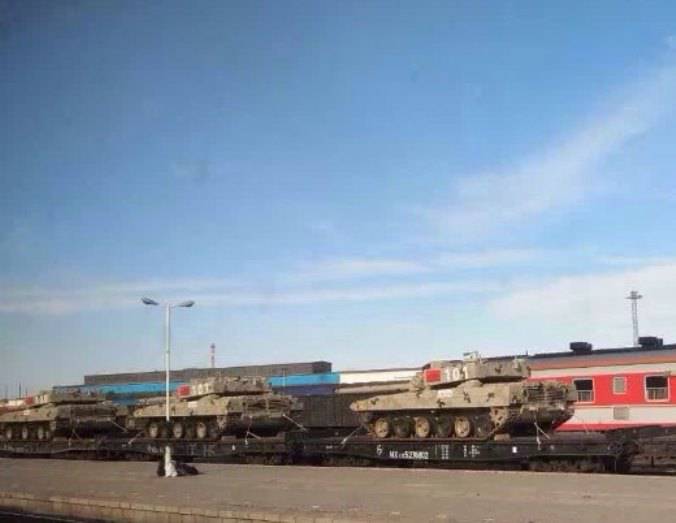 "Judging by the on-board numbers on the vehicles imprinted on the photo, these tanks are already in service, and there is a possibility that they can be sent to Russia to participate in tank biathlon," the article says.