Although the American F-35 is positioned as a fighter of the 5 generation, it has weak points that will turn it into an easy target for the Russian and Chinese RBOs, writes The National Interest. Article leads
RIA News
.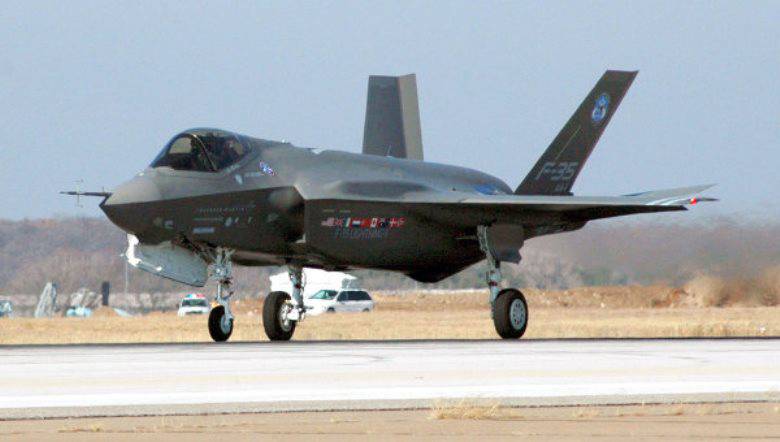 "The allegations that the F-35 will be effective against the Russian air defense systems are questionable, since Russia has invested heavily in the development of a network of radar stations," the author of the article believes.
Referring to the opinion of Mike Kofman, a researcher at the Center for Naval Analysis, the publication writes: "The question is not whose plane is more imperceptible, but how imperceptible our aircraft are for Russian radar stations operating in the UHF and VHF bands".
At the same time, the expert points to a substantial, in his opinion, lack of aircraft: "The fighter has a single-engine engine that does not have any mechanisms for reducing the visibility of the exhaust."
This means that "the thermal footprint of the F-35 makes it easy to detect a fighter and strike at it," he explains.