The Foreign Ministry of Ukraine condemned the adoption by the Cypriot parliament of a resolution proposing the lifting of sanctions against Russia, reports
press office
departments on its website.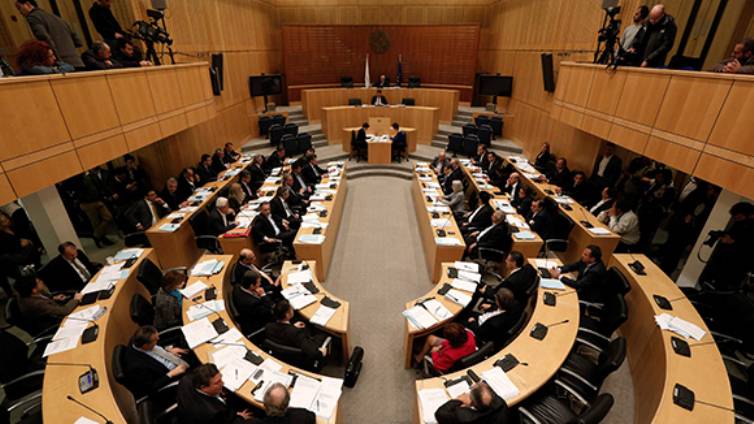 "Despite the fact that the resolution itself is not legally binding, the fact of its adoption is a matter of concern. It testifies to the neglect by individual Cypriot deputies of the fundamental principles of interstate relations based on international law. This position is nothing but indirect support for the actions of the aggressor ",
stated in the press service.
"The recent decisions of the European Union to extend sanctions against the Russian Federation have once again demonstrated the unity of the European democratic community in condemning the Kremlin's aggression. We hope that the Government of the Republic of Cyprus, which supported this decision of the European Union, firmly remain in the position of international law and respect for European values, and will continue to support international efforts to end Russia's aggression against Ukraine, "the agency added.
Recall 7 July, the Cyprus Parliament by a majority vote adopted a resolution on the abolition of anti-Russian sanctions. The document was voted by the legislator 33, 17 abstained. Nobody voted against.