The American high-tech system THAAD will soon be deployed in South Korea to intercept the DPRK's ballistic missiles, reports
RIA News
message agency "Renhap."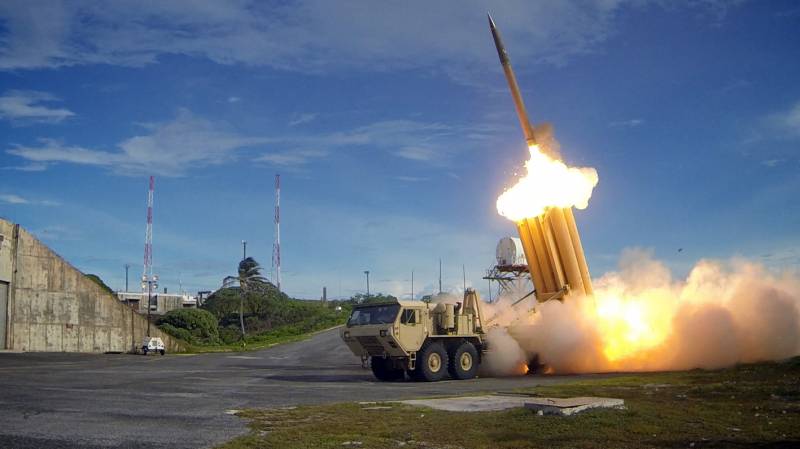 "South Korea and the United States made a joint decision to deploy the THAAD system as part of defensive actions to ensure the security of the Republic of Korea and our people from the North Korean nuclear
weapons
, weapons of mass destruction and threats of ballistic missiles. South Korea and the United States are working closely to host the THAAD system as quickly as possible, "
cites the agency text of the message of the Ministry of Defense of the Republic of Kazakhstan.
"The new missile defense system is aimed specifically at North Korea's missiles," the release says.
According to the agency, the system will be fully deployed until the end of 2017. Currently, its locations are being specified.
As previously reported, the 3 district is considered for basement: "Chilgok county, Gyeongsangbuk-do, Ymson county, Chuncheon-Pukto and Pyeongtaek Gyeonggi-do"
The total number of complexes planned for placement is not yet called.
Help Agency:
"The cost of one complex will be about one and a half trillion South Korean won (1,25 billion dollars). The THAAD battery will consist of TPY-2 TM anti-missile radar, six launchers, 48 interceptor missiles, as well as a control panel and an electric generator. "