On a large-scale exercise, which NATO conducted in Poland, the command did not take into account one circumstance - in real combat conditions, alliance forces would be destroyed in a short time, writes the online edition of The Huffington Post.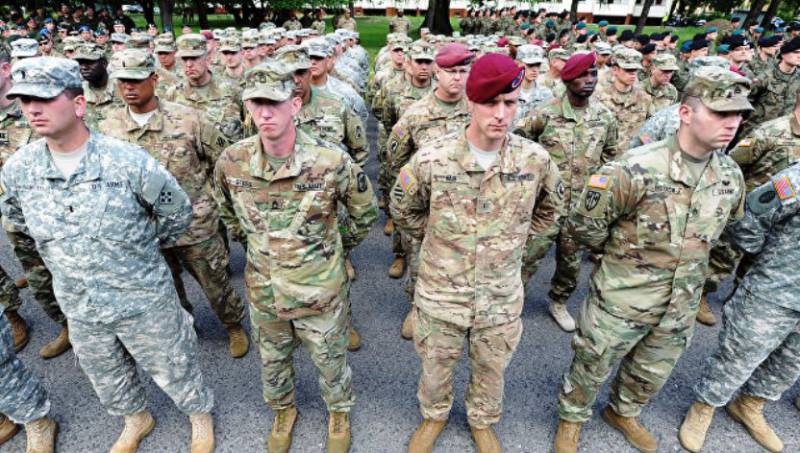 "In early June, Anakonda-16 exercises were launched in Poland, during which several hundred American, British and Polish military personnel landed in the central part of the country to work out actions in case of war with Russia. However, in a real conflict, NATO troops would be in a deadly trap, "the article cites.
RIA News
.
"The landing zone is located just 180 miles from the military base in Kaliningrad, that is, within the reach of Russian missiles intended to shoot down planes like the clumsy C-17 that have to slow down to drop the landing forces. On the ground, lightly armed soldiers will become targets for Russian UAVs and long-range artillery, "the author writes.
In addition, the alliance troops at the training provided the land corridor for the American Stryker BTR to Lithuania. In reality, this would not be a corridor, but a "bag of fire", since "the equipment would be squeezed between the base in Kaliningrad and Belarus, an ally of Russia".
"NATO troops could not even retreat and would be destroyed on the spot," the article says.
The publication also notes another difficulty for the troops of the alliance - this is "the language barrier and cultural differences between soldiers from different countries, which impede the coordination of actions".