RIA News
with reference to a representative of the National Anti-Terrorism Committee, reports that during the next counter-terrorist operation in Dagestan, a fighter of a special unit was killed. Another commando was wounded. This is a counter-terrorist operation in the Karabudakhkent region of the Republic of Dagestan.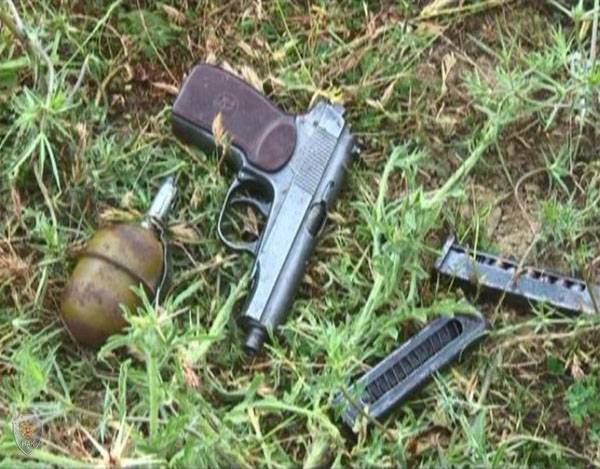 From the report:
According to preliminary data, during the special operation in the Karabudahtent district, seven militants have already been eliminated, the possible number of killed criminals may increase after the inspection of the territory.
According to law enforcement officers, the liquidated militants belonged to the so-called Makhachkala gang, which counts dozens of crimes, including crimes of a terrorist nature.
The news agency, citing the source, reports that the battle began in the area of ​​the settlement of Novy Paraul. Law enforcers demanded that the militant who was surrounded should surrender, but he opened fire. Shooting response, he was destroyed. However, in the same area, other militants tried to support the accomplice. As a result, the military operation took several hours.
Recall that less than a month ago an operation was conducted in Dagestan, during which 10 militants were destroyed in the area of ​​the village of Yersi, Tabasaran district.
Dagestan is still one of the most volatile regions of the Russian Federation in terms of terrorist activity.