Perennial cuts in the military budget had a negative impact on the supply of new military equipment, which could lead to a decrease in the ability of the American army to perform combat missions, leads
RT
the words of the USAF General Scott West.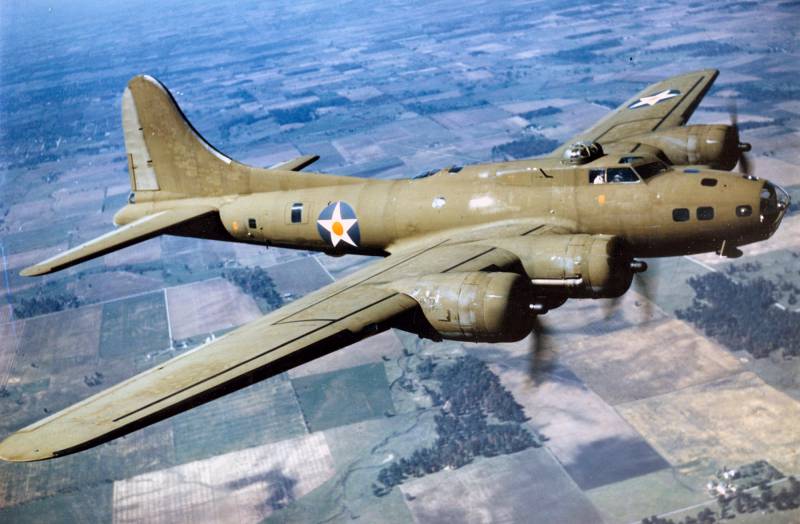 Boeing B-17E
"The B-17 bomber that flew during World War II flew during the Desert Storm (military operation). The bombers we use today are older than the B-17 would be, "West said at the congressional hearing.
Such a situation could have a negative impact "not only on the fulfillment of tasks to protect the country, but also on the process of training new recruits," he noted.
"The capacity of our Air Force is determined by the time of training flight crews. The average time of their flight reached a historical minimum. Every lost day, every hour missed is a lost experience, "West Marine Commander of the Marine Corps supported
aviation
John Davis
He stressed that "in order to successfully confront an adversary equal to the United States in capabilities, a much larger number of training sessions is needed".