More than 300 combat launches from the Tor-M1 and the Igla MANPADS will be performed by the air defense troops of the Western District at the test site in the Astrakhan Region, reports
RIA News
message of the representative of ZVO Igor Muginov.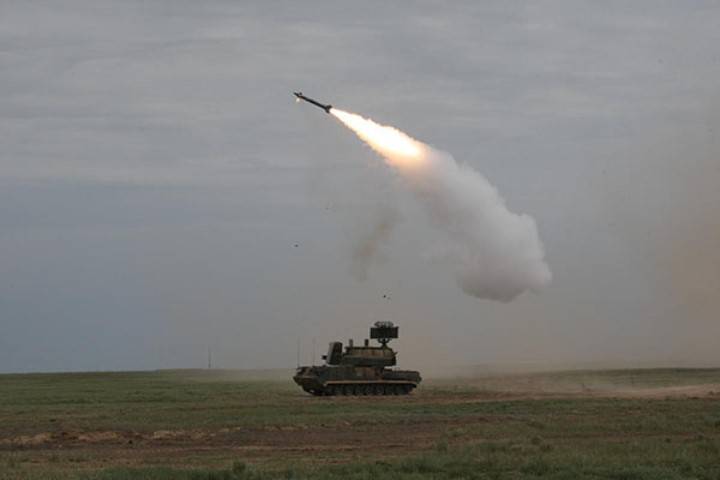 "Air Defense Forces of the Western Military District (ZVO) deployed in the Voronezh Region started a combined march to the specialized Kapustin Yar training ground in the Astrakhan Region to conduct combat launches from the Tor-М1 air defense system and Igla air defense missile system", - said in a statement.
According to Muginov, "as part of the exercise, the calculations of the Tor-M1 and the Igla MANPADS will conduct over 300 combat launches against the Saman jet targets."
In addition, as part of the exercise, "military telecom operators use the Redut-2US telecommunications complex for the first time to build a digital communications network with the calculations of Tor-M1 anti-aircraft missile systems," the spokesman for the ZVO added.
About 1 thousand troops and 300 units of weapons and equipment are involved in the training.