On the territory of Poland, NATO will deploy several thousand troops, reports
RIA News
statement of the Minister of Defense of the country Anthony Matserevich.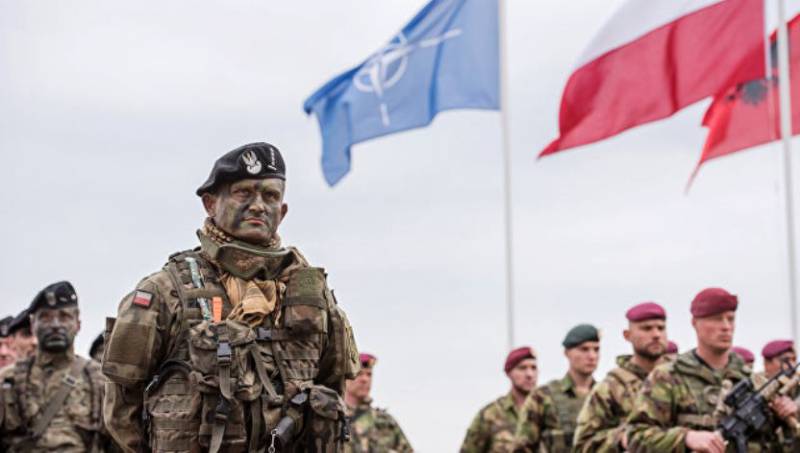 "We can say that there will be several thousand soldiers of the United States and NATO on the territory of Poland, which is quantitatively more than the" battalion "in the Polish structure",
said the minister on the air of Polish Radio.
"We have established a minimum rotation of the military - this is half a year. As for the American soldiers, the rotation for them will exceed a period of six months, "he added.
The Polish military will become part of the NATO contingent in Latvia. How many of them go there is not yet known. Everything must be decided at the NATO summit, which will be held in Warsaw on July 8-9.
It is there that the quantitative and "qualitative" parameters of the battalions planned for deployment in the Baltic countries and Poland will be determined.
"Each battalion will have its own, so-called framework state, responsible for the formation and command of the forces entrusted to them. These countries will be the United States, Great Britain, Germany and Canada, "explains the publication.
In Latvia, Canada will be responsible for the battalion. In addition to the Canadian military, it should include Poles, French, Slovaks and Danes.