During their first transatlantic flight to the UK, American fighters refueled 7 once in the air, reports resource
Popular Mechanics
.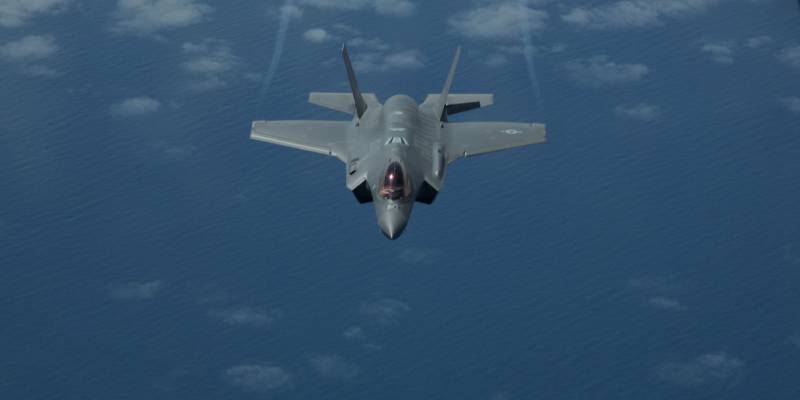 It is noted that "three times the fighters refueled with KC-135 Stratotanker, which unfolded after refueling and flew back to the US, and four times with the KC-10 Extender (captured on video) that accompanied the fighters the rest of the flight to England.
"This number of refueling was done so that in case of malfunctions the fighter could reach the airport for an emergency landing."
Despite the world-famous problems that have arisen in the newest aircraft, all three vehicles participating in the flight will be shown at many European exhibitions and air shows.