The Russian fleet and the defense industry are considering the possibility of equipping all warships of the new generation 1 and 2 with nuclear power plants, reports
Lenta.ru report
with reference to a source in the DIC.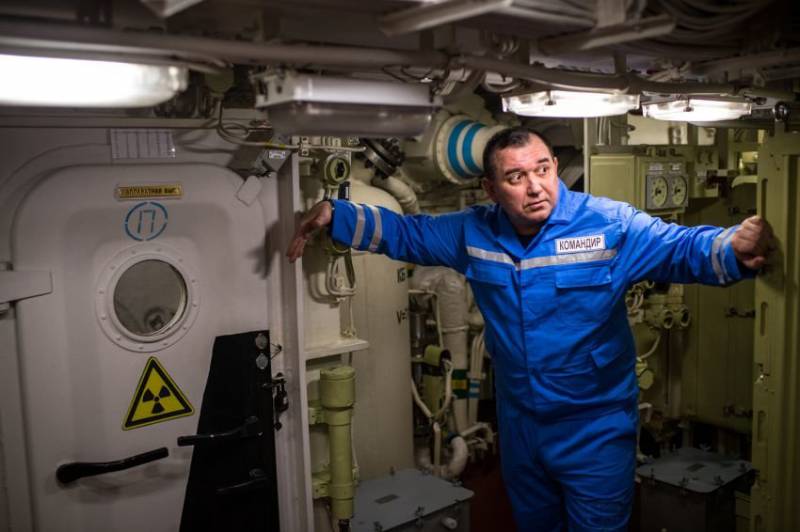 "We are talking about creating a line of standardized installations for surface ships with a displacement from 4000 tons (frigate) to 80 and more than thousand tons (aircraft carrier), with a capacity, conditionally, from 40 to 200 megawatts. Reactors of the required sizes we either already have or are developing. Taking into account the fact that the needs of the Navy in 20-1 ships of the next 2 years can be estimated at about 40 units, the production of such a number of installations will not be particularly difficult ",
told the source.
He also noted that "3-4 rank ships (corvettes, patrol ships, small rocket ships), as well as boats and landing ships can be equipped with diesel installations, the production of which is already established in Russia."
According to the source, "the damage caused by breaking ties with Ukraine, where the USSR has been developing the production of gas turbine power plants for warships for several decades, will be very difficult to recover in a short time."
"We need to build ships now, taking into account the aging of Soviet ships, we don't have time to wait, and we have no right to rely on relations with Ukraine when planning construction. Under these conditions, the development of new nuclear facilities is a way to hedge, at least, "he added.
Currently, nuclear installations are used on heavy cruisers, icebreakers and submarines.