Barack Obama said on Wednesday that the minimum bar for the number of US troops in Afghanistan had been raised by him to 8,4 thousand, reports
RIA News
.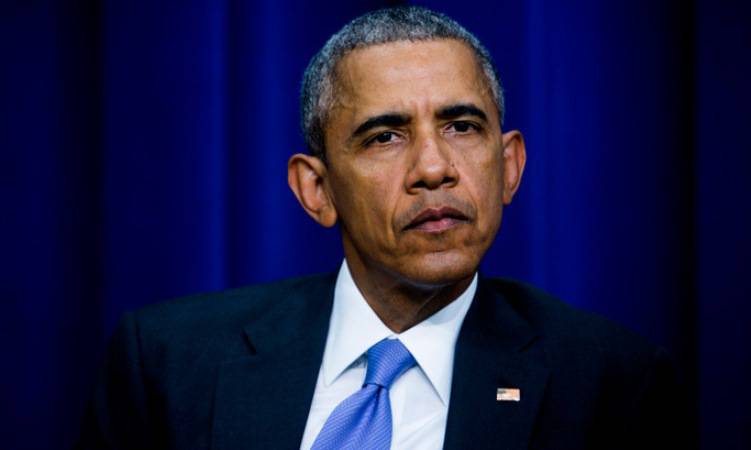 "Instead of reducing the number of US troops (in Afghanistan) to 5,5 thousand people, the United States will support their number as a part of 8,4 thousands of people before the beginning of 2017 year, that is, until the end of the term of office of my administration",
said the president at the White House.
Now in Afghanistan there are 9,8 thousand American servicemen.
"I firmly believe that this decision is the right step for the United States, our partners and the whole world," he said.
Obama stressed that the decision was made "on the basis of the recommendations (commander of the American contingent and NATO troops in Afghanistan), General John Nicholson, Secretary of Defense Ashton Carter and head of the committee of chiefs of staff of the US Armed Forces, General Joseph Dunford." The president also mentioned "lengthy consultations with the US Congress, the Afghan government and US partners in the world."
According to him, at present, the US military is performing in Afghanistan two specific tasks related to the "training of local security forces and the fight against terrorist groups."