A British report on Iraq confirmed that "former US President George W. Bush, former British Prime Minister Tony Blair and former chairman of the Spanish government, José Maria Aznar, have lied about the motives for the start of the invasion of Iraq," writes Sputnik with reference to MEP from the Spanish party "United Left" Marina Albiol.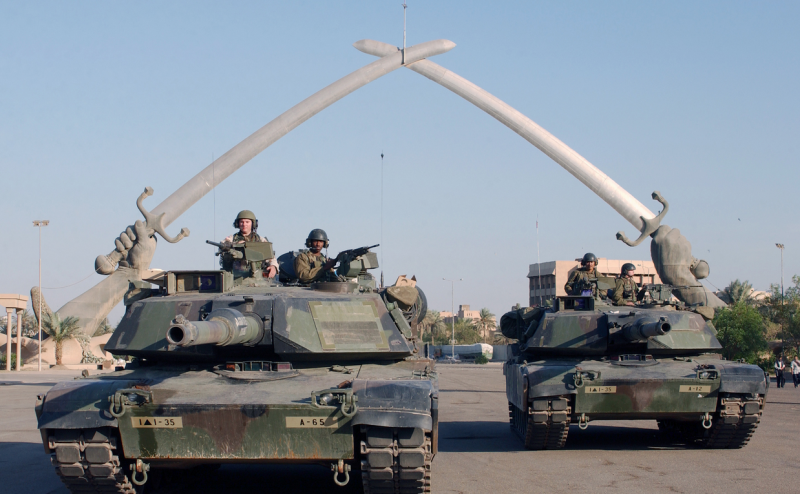 "It was confirmed that Bush, Blair and Aznar, who led the attack, lied about the motives for which they launched the invasion. They committed a series of violations of international law, starting with the invasion itself, without taking into account the UN resolution ",
quotes a deputy
RIA News
.
The agency recalls that on Wednesday, the British Special Commission announced the results of the investigation of the activities of the Government of the United Kingdom in the preparation of the invasion of Iraq by the allied forces.
"The commission concluded that the British government, led by Labor Prime Minister Tony Blair, had made a mistake by launching an invasion of Iraq. The decision to start the war was made on the basis of erroneous intelligence information and assessments, without the support of the majority of the members of the UN Security Council and led to grave consequences that are still being felt today, "the newspaper writes.
In the US, meanwhile, they said they were not going to comment on the report of the British Commission.
"Let the British officials talk about the lessons they intend to draw from this. We are not going to consider, study, analyze or judge these conclusions (in the report). We focus on the challenges that are now in Iraq and Syria "
- State Department spokesman John Kirby said.