Deputy Defense Minister Yury Borisov visited the Kalashnikov Concern as part of checking the fulfillment of the 2016 state defense order, according to
press office
enterprises.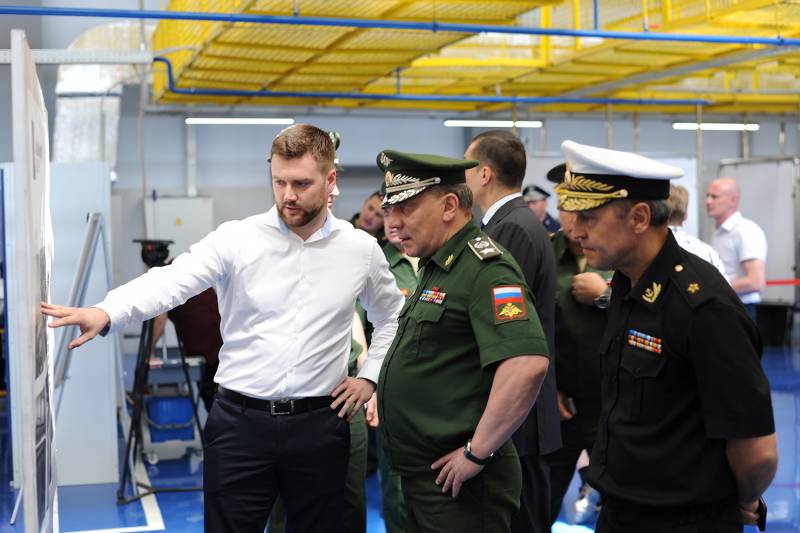 The deputy minister "inspected the production facilities of the concern and familiarized himself with the production of the latest small arms," the report said.
"For the third year already, Izhmash has been living under a new name - the Kalashnikov Concern," he said, "but this rebranding does not mean a simple change of the sign. First of all, this is a cardinal change in all approaches to the organization of labor and the transition to innovative technologies of modern production. "
"We have very big plans with the Kalashnikov Concern in the development of modern models of small arms, combat equipment and guided
weapons
»
declared Borisov.
The deputy minister is also "the production sites of the concern's subsidiary company, Zala aero, where he familiarized himself with developments in the field of unmanned aerial vehicles".
Help the press service: Concern "Kalashnikov" - the largest Russian manufacturer of a wide range of precision weapons. 51% of the group's shares is owned by Rostec State Corporation, 49% is owned by private investors. The concern includes 3 product brands: "Kalashnikov" - military weapons, "Baikal" - hunting and civilian weapons, "Izhmash" - sports weapons.