Moscow hopes that Paris and Berlin will be able to influence Kiev, in order to prevent a radical deterioration of the situation in the Donbas, leads
Look
message of the Ministry of Foreign Affairs of the Russian Federation.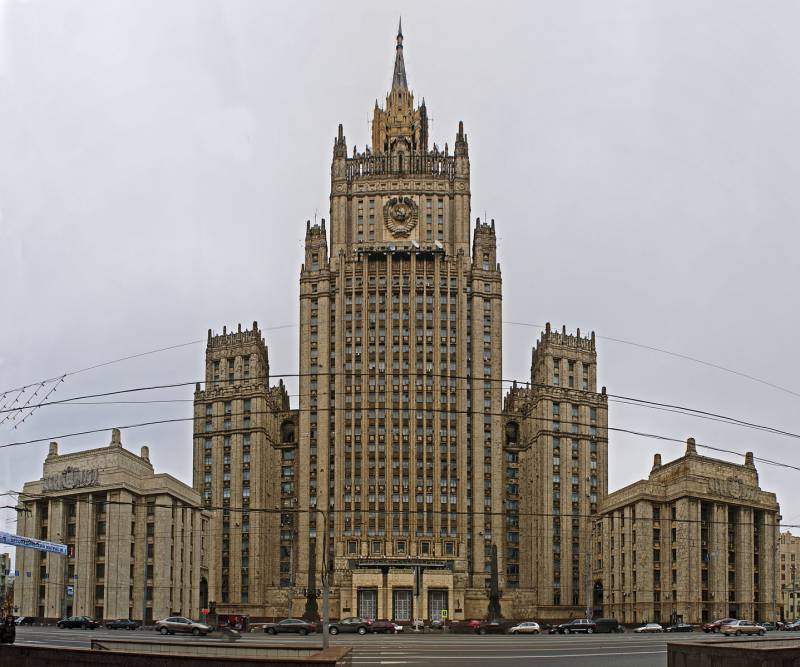 "July 6 Secretary of State - Deputy Foreign Minister of Russia Grigory Karasin met with the ambassadors of Germany and France. During the meeting, the main attention was paid to various aspects of the internal Ukrainian settlement, "the release says.
"From the Russian side, it was said that amid the slowing of the negotiation process, Moscow's recent increase in the activity of the Armed Forces of Ukraine and volunteer battalions on the contact line is of particular concern. The exacerbation of the situation is also noted by the OSCE SMM. There are all the signs that the Ukrainian military is preparing a military operation ",
noted in the department.
The attention of foreign diplomats was drawn to the "inadmissibility of such provocative actions by Ukraine, which could" nullify "the efforts being made, including in the" Norman "format, on a peaceful settlement."
"Moscow hopes that German and French partners will be able to use their influence to influence Kiev, in order to prevent a military scenario fraught with serious destabilization in the region," the Russian Foreign Ministry stressed.
On the eve of Sergei Lavrov urged Secretary of State John Kerry not to allow the Kiev authorities to provoke fighting in the Donbass.