The United Instrument-Making Corporation has supplied the Ministry of Defense with a batch of Voskhod radio stations designed to "create rapidly deployable multimedia communications networks in the field," reports
press office
enterprises.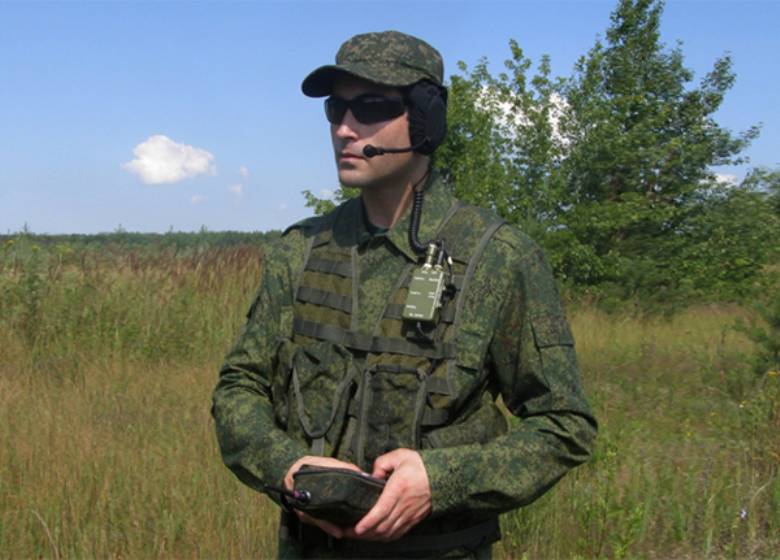 "The equipment can be used to build" points "of communication in areas where the ground communications infrastructure is missing or destroyed in areas of natural disasters and other emergencies," the release said.
It is noted that "if necessary, on the basis of the radio station, wireless communication can be deployed for a small settlement or an entire city." The equipment can operate in both mobile and stationary modes, ensuring uninterrupted transfer of digital information.
Comment of the Deputy Director General of the Corporation Sergey Skokov:
"These radio stations are designed and manufactured by our concern Constellation. The advantage of this technique is its versatility: the radio station can be rebuilt to the requirements of various customers, change its characteristics by "flashing" the software, without changes in the design ".
According to him, "the equipment operates steadily in a complex radio-electronic environment and, if necessary, can function in a closed mode to ensure a high degree of information protection."
It is also reported that the radio station "can be adapted to any protocols and types of communication." Special software "significantly increased the speed of transmission of digital information."