The General Staff of the Armed Forces of Ukraine is working on the armament mechanism of all Ukrainian reservists in case of a full-scale invasion
112 Ukraine
with reference to the press service of the military department.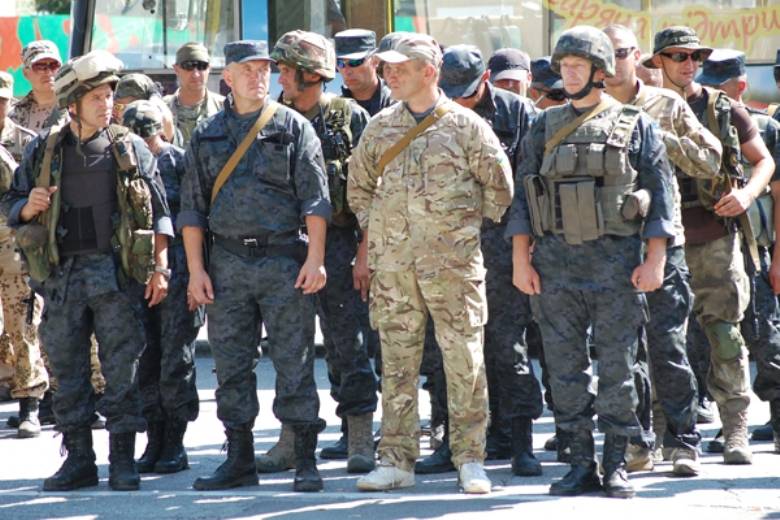 The ministry said that "all military personnel who are discharged into the reserve from the Armed Forces of Ukraine are credited to the operational reserve of the first phase," and since the beginning of this year, a series of exercises have been carried out with reservists.
"The General Staff of the Armed Forces of Ukraine is working on a mechanism for arming the entire military-obliged population of Ukraine in the event of large-scale armed aggression by the enemy. Each military commissariat creates defense units. These units are recruited by reservists and persons liable for military service, primarily on a voluntary basis. We offer officers and sergeants' positions to be occupied by representatives of public patriotic organizations on a military duty basis ",
says release.
According to the press service, these formations "will be at the training camp for two years". Detachments are formed on a territorial basis.