Dialogue with Moscow is possible, but it must be conducted solely from a position of strength,
TASS
statement by the former commander-in-chief of the NATO armed forces, Philip Bridlav.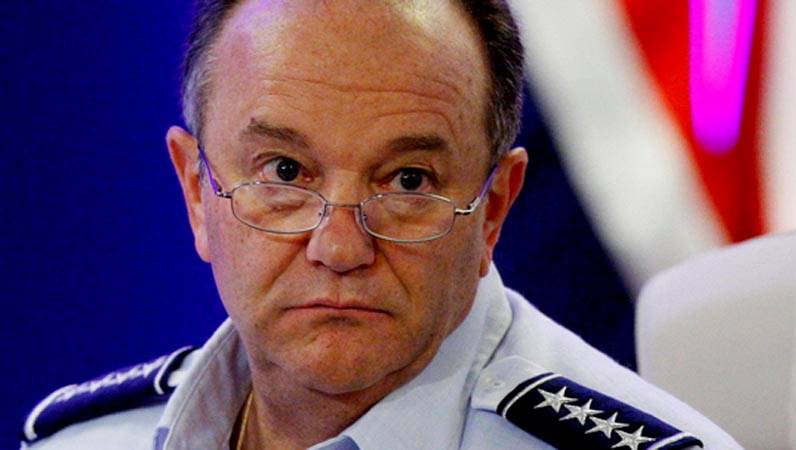 "I think that the dialogue with Russia should be started from a position of strength," the general said on CNN. "The Russian leadership understands only this approach," he added.
The demonstration of Western power, he said, consists, among other things, in "building up (the military) capabilities of NATO".
At the same time, Breedlove stressed that "the dialogue should also be based on exemplary behavior on the part of Moscow."
"For this to happen, certain changes must take place in Ukraine, in Syria," he said, without specifying exactly what changes we are talking about.
"Approximate behavior will lead to the dialogue that we need," - said the general.