Most of the interceptions of US Air Force aircraft are performed by Russian pilots professionally,
Lenta.ru report
statement by the commander of the US Air Force in Europe, Frank Gorentz.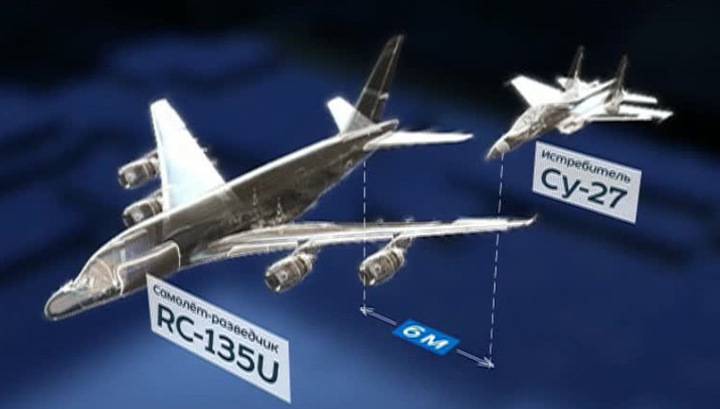 "We often meet with Russians in and around international airspace. Most of these interceptions remain professional, but, from time to time, there are discussions about the professionalism of a particular crew, whose actions make us pay attention and ask the question: "What are they doing?"
said the commander.
"In the event of an unsafe interception, the US fixes its disapproval," he added.
He assured that the American pilots in such cases behave professionally, and also stressed the need for "more active training of pilots in a situation of growing threat from the Russians."
At the same time, a Pentagon source in the Pentagon noted that "the number of interceptions that the US considers unsafe has not actually increased, peaking back in 2014." "Russians know the daily routs of American
aviation
and interceptions for the Russian Aerospace Forces are commonplace, "he added.
According to the interlocutor, "Russian pilots, as a rule, keep a distance of 50 feet (15,2 meters)," which the US Department of Defense considers to be a safe distance.