On Tuesday, Deputy Defense Minister Yury Borisov visited the PJSC "Voronezh Aircraft Building Company" as part of checking the progress of the state defense order, reports
press office
Russian military department.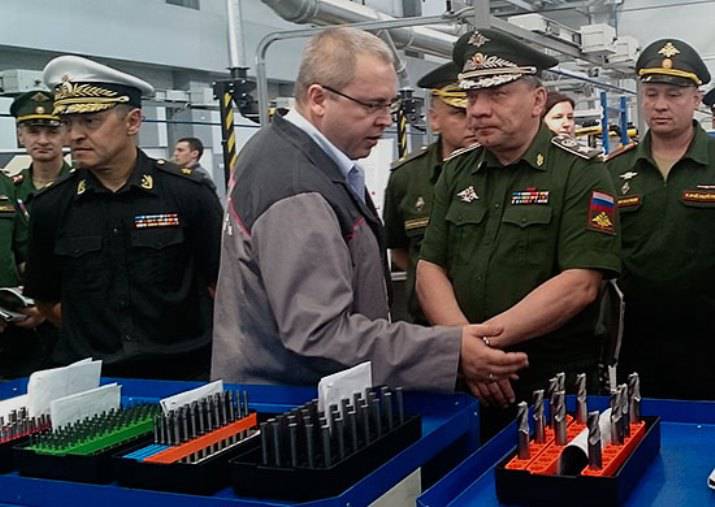 "While working at the aircraft factory, Yuri Borisov familiarized himself with the production of the Il-96 and An-148 aircraft as part of state contracts with the Ministry of Defense, and also inspected the production slipways prepared for the construction of Il-112В aircraft," the release says.
"This year, the company rents us a specialized control center (" Doomsday aircraft ") based on the IL-96-400 aircraft",
quoted Borisov press service.
The specialized control unit based on IL-96-400 will be the third generation of such complexes.
"According to the plans, the contract on the An-148 aircraft is being implemented," the deputy minister added.
Borisov paid special attention to the issue of preparing for the production of a light transport IL-112В. "The plane is new, it is still in development work. In accordance with the decision of the Supreme Commander, his first flight should take place no later than July 2017 of the year, "he said.
The Deputy Minister noted that this project is under special control. "Therefore, we have agreed that every month within the framework of our interdepartmental working group, which exists jointly with the Ministry of Industry and Commerce, we will check the progress of this project," he stressed.