The death toll in the crash of the Turkish S-70 helicopter in the Giresun province in the north-east of the country increased to seven,
RIA News
NTV channel message.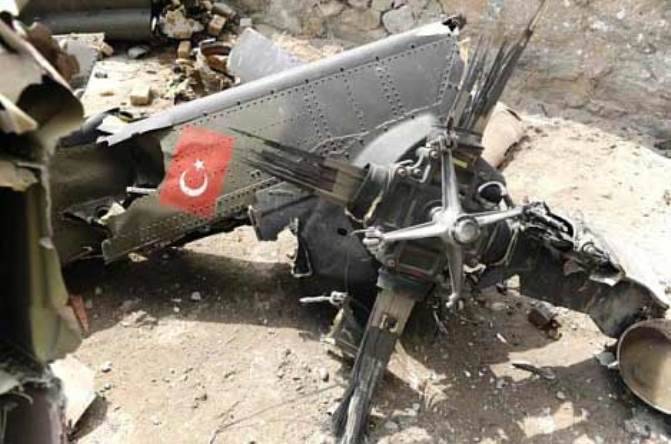 "Seven people died, eight injured. Among them are those who are in serious condition ",
said the mayor of Giresun Kerim Aksu on the TV channel.
According to Turkish Prime Minister Binali Yıldırım, "the version of the terrorist attack is not being considered by the authorities, most likely, the bad weather conditions were the cause of the crash."
The agency reminds that there was a 11 man aboard the helicopter that crashed on Tuesday, "including senior gendarmerie officers, including Mustafa Dogru, head of the Giresun province gendarmerie." The officers returned home to Giresun after visiting the families of soldiers killed in an operation against the Kurdish formations.