On the Kamhud mountain range of the Russian base stationed in Armenia, a field gathering with servicemen of a company of snipers started, more than 100 regular and freelance snipers were involved in training, reports
press office
YuVO.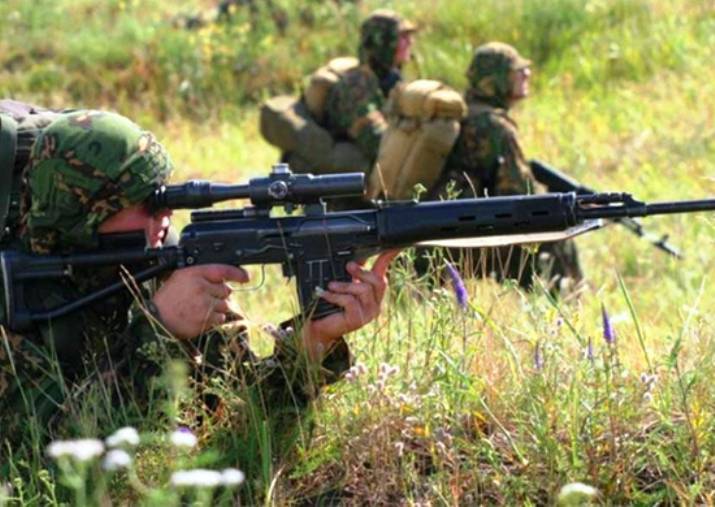 "Special attention during the field gathering is paid to special tactical and fire training on a specialized target field for the destruction of particularly important targets, taking into account amendments to the extreme conditions of high-mountainous areas, including at night, using night vision sights",
says release.
It is reported that "instructors of the unit, who have undergone additional training at the training center, will conduct classes with recruits on the rules for choosing the most important targets and aiming with the Dragunov sniper rifle."
"In the course of orientation in unfamiliar terrain, military personnel will learn to use navigation devices, range finders and weather stations that are part of the newest" Warrior "equipment that has entered the compound this year," the district said.
To increase the endurance of snipers in their training included a special course on physical training. During the special course, "the servicemen will make full-fledged marches for short and long distances over rough terrain, overcome the general military obstacle course and train in motionless positions for a long time," the report says.
Classes will end with sniper competitions, as well as the delivery of standards.