Poroshenko signed a decree according to which "Ukrainian communist" stars would disappear from the Ukrainian servicemen, reports
Lenta.ru report
Post Advisor to the President of Ukraine Yuri Biryukov.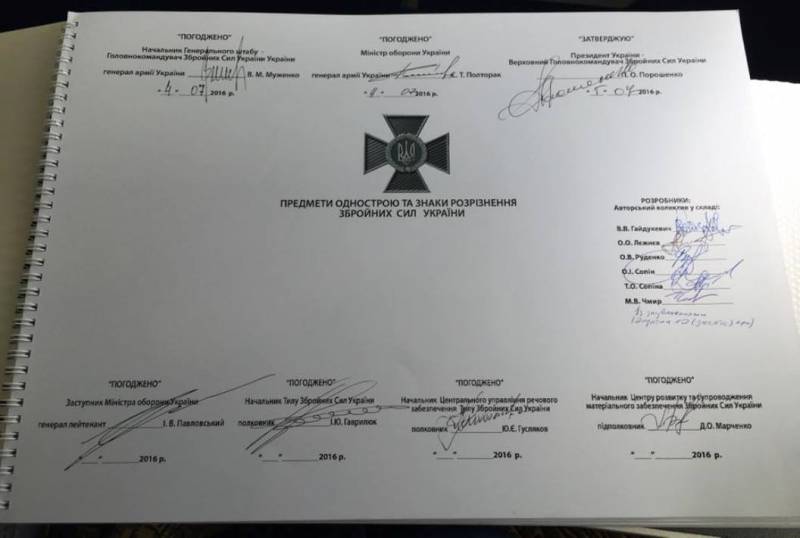 "This hard work has been going on for over a year. The whole bunch of put "attention" from detractors - intrigue, scandals, gossip, complaints. And the hard work of a group of enthusiasts. Today the point is set, "wrote Biryukov on Facebook.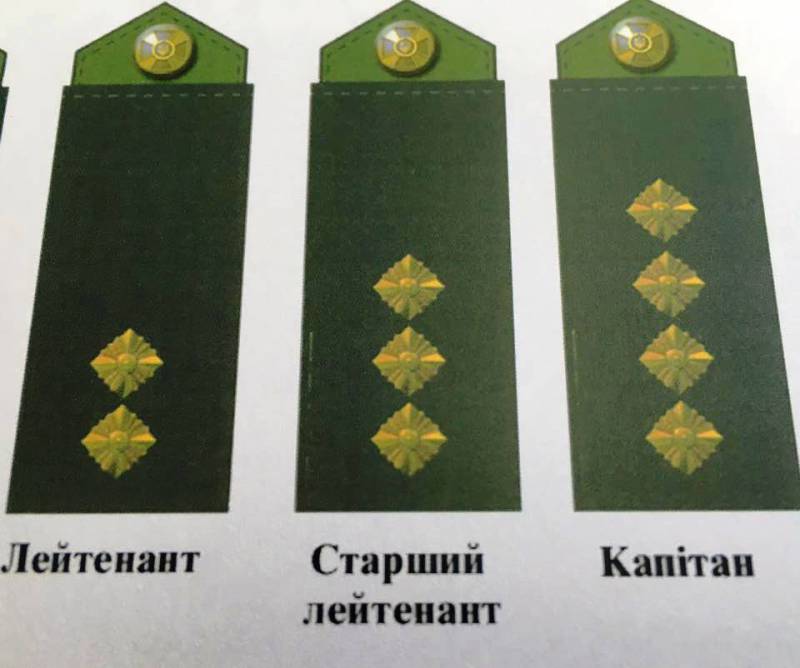 According to him, "the official presentation of new epaulets will be held at the parade in honor of the Independence Day of Ukraine 24 August."
The Gazeta.ua publication clarified that "the shape of the Ukrainian Insurgent Army (UPA) and the Sich Riflemen was taken as the basis for new insignia."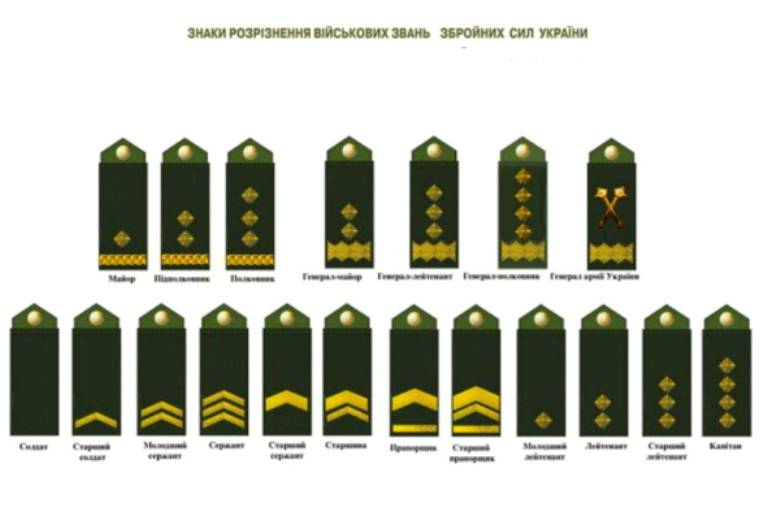 Recall that in May Poroshenko called de-communization "a matter of national security of Ukraine" and warned against returning to the "old imperial names." "I will not allow the map of Ukraine to be again stained by Novorossiysk toponyms," he promised.