The motorized rifle division being created in the Smolensk region will be fully formed by mid-2017 and will be part of the 1st
tank
army, passes
TASS
.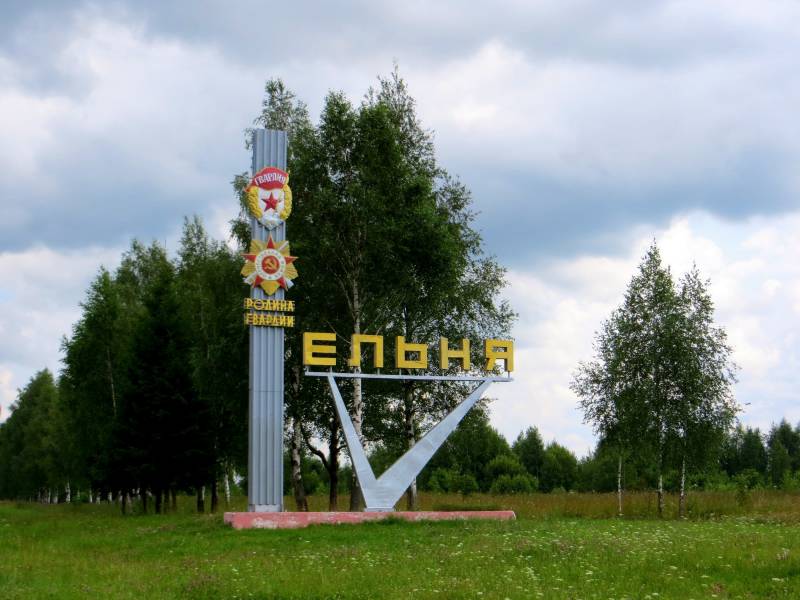 "The General Staff, in coordination with the Minister of Defense, made the final decision that the new Yelninskaya motorized rifle division, along with the Taman motorized rifle and Kantemirovskaya tank divisions, would be included in the 1 Guards Tank Army," a military source told the news agency.
"The formation of the division in the Smolensk region began much later than the same type of connections in the Voronezh and Rostov regions, so the completion of its acquisition and construction of infrastructure facilities for it is planned not for December of this year, but for the end of the first half of next year"
clarified the source.
According to him, "the number of divisions with headquarters in Elna will be about 10 thousand people." It will consist of "three motorized rifle and one tank regiment, self-propelled artillery and anti-aircraft missile regiments, as well as support units," the source added.