The Canadian military contingent will be in Eastern Europe for an unlimited time, reports
TASS
Statement by NATO Secretary General Jens Stoltenberg.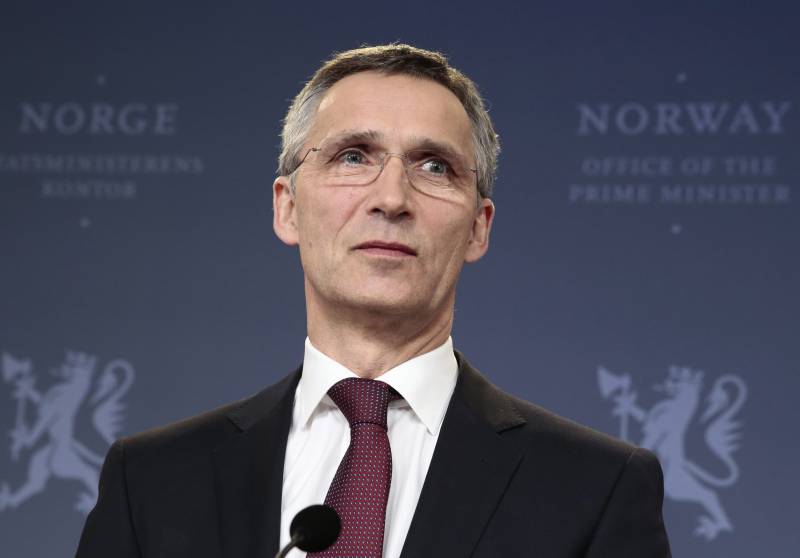 "I welcome the fact that Canada is returning its ground forces to Europe. It will be unlimited in time (presence), "the Secretary General said, answering a question from journalists about how long the Canadian military will be in the region.
Recently, Canadian authorities announced that they would send their troops to Eastern Europe, which would become part of one of the international NATO battalions stationed there.
"As a responsible partner of NATO, Canada supports its allies, who are trying to contain aggression and ensure peace and stability in Europe," said Defense Minister Singh Sajan last week. He did not provide any details.
The media have made the assumption that the number of Canadian troops in Europe could be about 1 thousand people. However, the Commander of the Armed Forces of Latvia Raimonds Graube refuted this information, saying that the number of Canadian units would not exceed the 750 of the military personnel.