The lifting of the moratorium on the purchase and sale of agricultural land will lead to the economic growth of Ukraine, reports
RIA News
statement by the head of the advisory group of the Ukrainian Prime Minister, former Deputy Prime Minister of Slovakia, Ivan Miklos.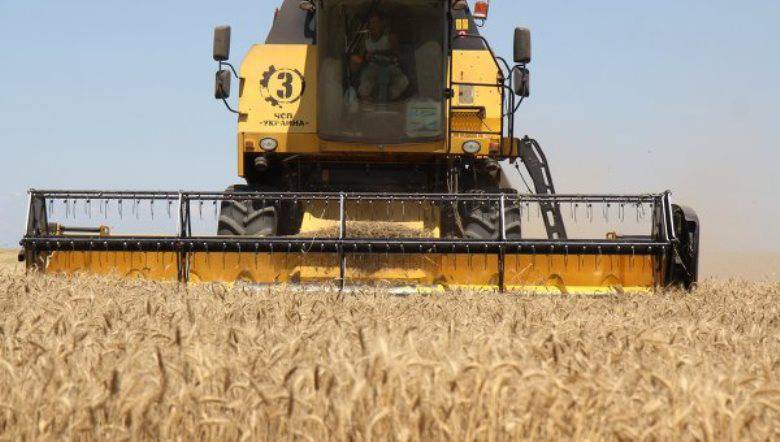 "Speaking about the liberalization of the agricultural land market ... this is one of the important prerequisites and incentives for the success and economic growth of Ukraine. You have a huge untapped potential in the land market, "Miklos said to the Today publication.
According to him, "the liberalization of the land market will be a significant incentive for the opening of farms by representatives of small and medium-sized businesses."
The agency recalls that the issue of resolving transactions with agricultural land is periodically raised in Ukraine from 2004. This initiative invariably causes a wide response in the country. Ukrainian authorities have promised "to prevent speculation on the land market."
Previously, the Verkhovna Rada adopted in general a law extending a moratorium on the sale of agricultural land until 1 in January 2017.