Syrian this morning
aviation
inflicted blows on the objects of the "Islamic state" in the east and northeast of the province of Homs, reports
RIA News
message agency "Sana".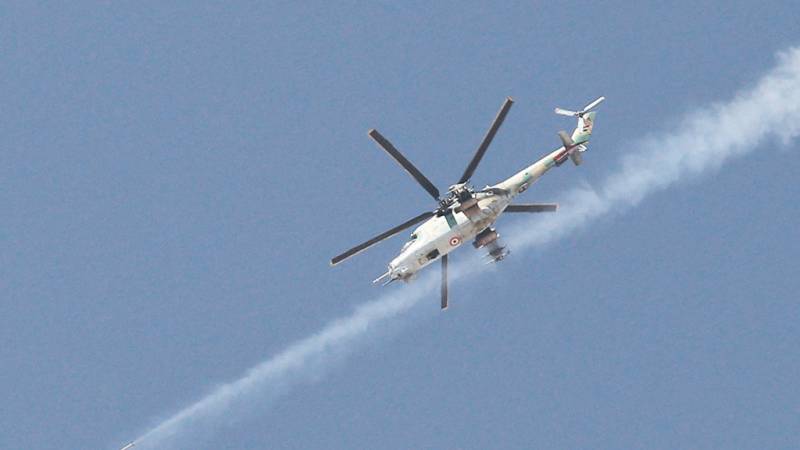 According to the agency, during the operation "the strongholds of the terrorists to the south-east of Palmyra were destroyed, the militants suffered losses in manpower and equipment."
Also, "Syrian aviation attacked the positions and supply lines of the militants to the west of the village of Tell-Amri in the north-east of the province of Homs."
"As a result, the machines were destroyed, including those equipped with machine guns, and the strengthening of the takfirists, the terrorists suffered losses by the dead and wounded," a military source told the agency.
The number of casualties among the militants is not specified.
The publication reminds that on Sunday the government army launched an offensive in the eastern province of Homs, "freeing three villages and establishing control over a number of positions in the area of ​​operation."