Ukrainian anesthesiologist Alexander Chernov, who confessed in June to the killings on the operating table of the militias while working in the DPR, called for the destruction of adolescents living in self-proclaimed republics, since, in his opinion, it is impossible to rehabilitate them, the newspaper reports
Look
.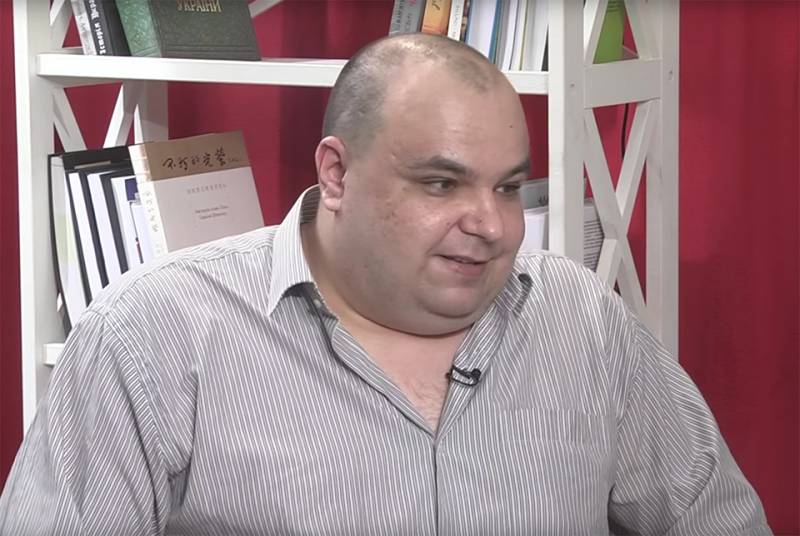 Chernov posted on his Facebook photo of children from the Ryabinka orphanage in the village of Yenakiyevo (DPR) standing with the flag of the republic, and supplied it with the following comment:
"3's in-line symbolism of the situation (photo!): The 3 row is already practically only killing (as a soft option, totally cast out), it is almost impossible to reason with them, especially considering the ability of our authorities to" enlighten ". One more year, maximum two of the ongoing non-awkward "creamy" policies of Kiev in relation to the occupied territories - and the 2 series will go into the category of 3. "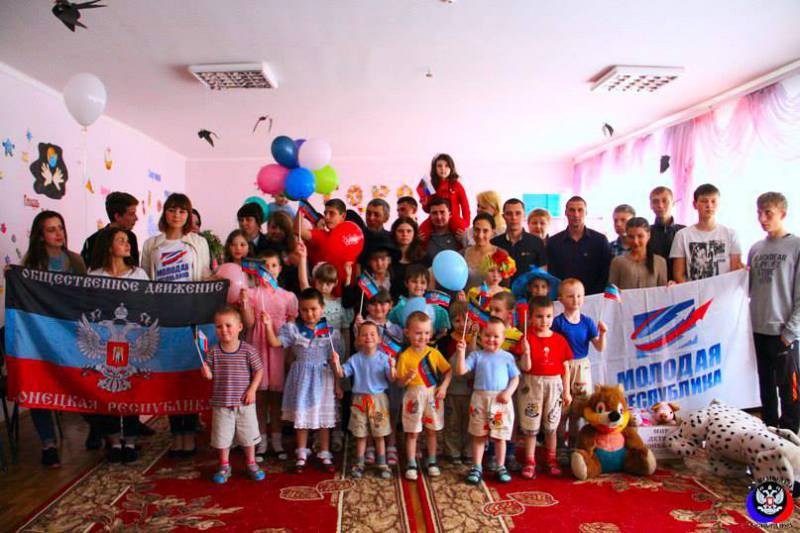 "But, I'm afraid, Ukraine, and as a state education, and as a nation that barely rekindled, will disappear in the crucible of the civil war much earlier ... Panov in power, it's time to fight correctly! On all fronts! "Added Chernov.
The newspaper reminds that in June Chernov admitted on the air of Ukrlife.tv, that he "killed the enemy patients with drugs" - the militiamen who were on his operating table.