Bulgarians living in Ukraine in the Odessa and Kherson regions, appealed to Poroshenko to grant them territorial autonomy, reports
Golos.ua
a message from one of the leaders of the Bulgarian diaspora, Yuri Palichev.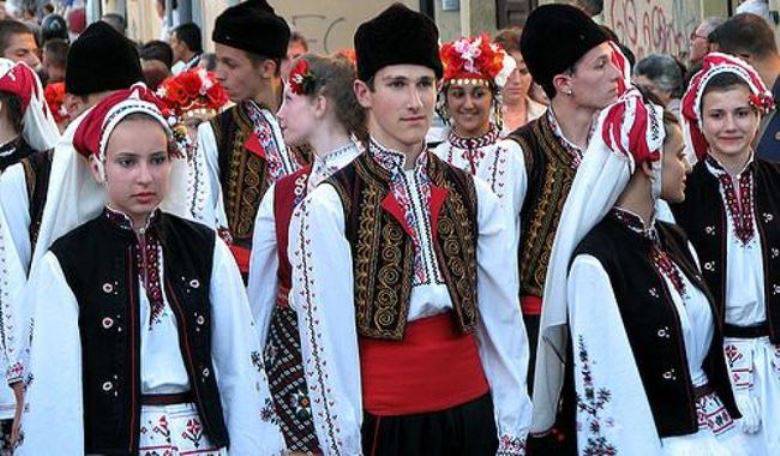 "The idea of ​​granting autonomy to the Crimean Tatars, voiced by the President of Ukraine Petro Poroshenko, significantly changes the constitutional field of Ukraine, creates an important precedent. The Bulgarians of Ukraine living in certain territories are also entitled to autonomy. All the peoples of our country should be equally protected and enjoy equal rights, which is fully consistent with the Constitution and the current legislation of Ukraine ",
said Palichev.
Earlier, the Assembly of the Romanians of Bukovina made a similar request to the president. They asked to endow them with territorial autonomy in the place of compact residence in the Chernivtsi region.
The publication reminds that "28 of June, President of Ukraine Petro Poroshenko proposed to amend the constitution to provide the right to the Crimean Tatars to self-determination as part of Ukraine."