"Construction of facilities in the Arctic to accommodate personnel and combat duty in the Arctic is being completed," technical positions, park and storage areas are now being settled, according to
News
.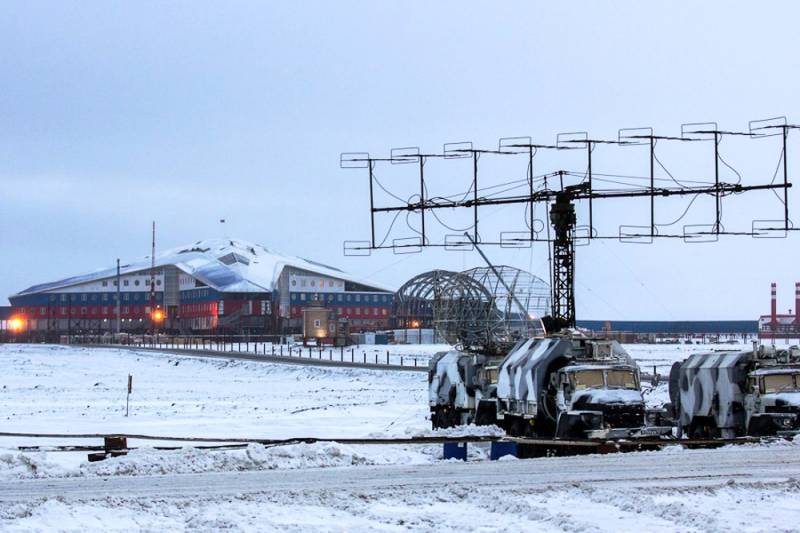 "Securing the Russian presence in the Arctic is one of the priorities for the Ministry of Defense," a source in the military told the newspaper.
According to him, "the construction of facilities for the deployment of military units in the Arctic is being completed in the village of Rogachevo in the Novaya Zemlya archipelago, on Wrangel Island, Cape Schmidt and on the Alexandra Land Islands, Srednyaya, Kotelniy Islands".
"To create the infrastructure, the most modern and advanced approaches in architectural planning and construction solutions are applied. In addition, the Ministry of Defense of Russia claimed responsibility for the preservation of the flora and fauna of the Arctic on the lands of the Ministry of Defense of Russia, "said the source.
He noted that the department "is especially attentive to the environmental security of the region and the elimination of the consequences of the activities of the military, including during the Soviet period."