The leadership of Sevastopol can offer Kiev a rusted seiner "Crimea", said the governor of Sevastopol Sergey Menyaylo, commenting on the statement of the Speaker of the Rada Parubiy about the return of the peninsula.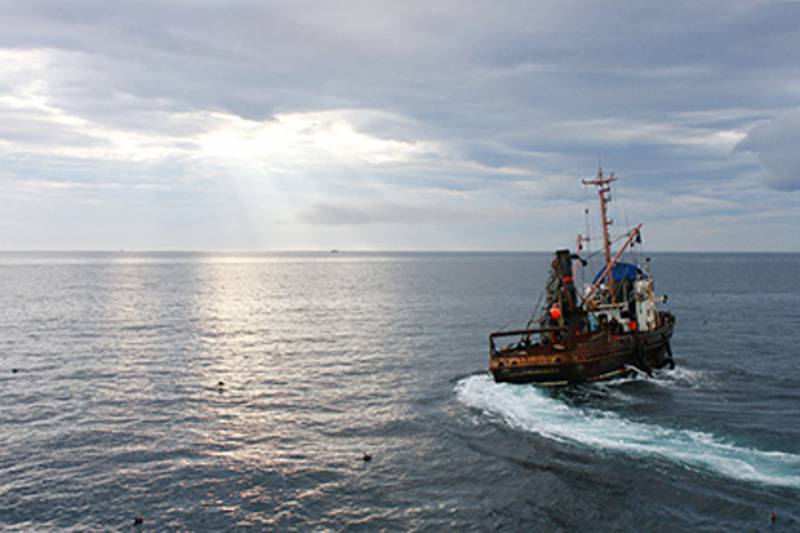 "If the Speaker of the Verkhovna Rada, Andrei Paruby, meant the return to Ukraine of the rusty seiner" Crimea ", which stands in the port sump, the authorities of Sevastopol will not interfere. It's time to clean our coils from this rust. Let me remind you that Ukrainian politicians "successfully return" the peninsula of Crimea for the third year in their campaign promises and tumultuous fantasies ",
quotes change the channel
RT
.
Earlier, the chairman of BP Paruby said that "Ukrainian sailors will return the Crimea and naval bases on the Black Sea to Ukraine." And the Minister of Defense Poltorak called Ukraine "sea power".