Russian designers are developing tools for protection from hypersonic
weapons
transmits
RIA News
report of the Chief of the Air Defense Forces of the Land Forces Alexander Leonov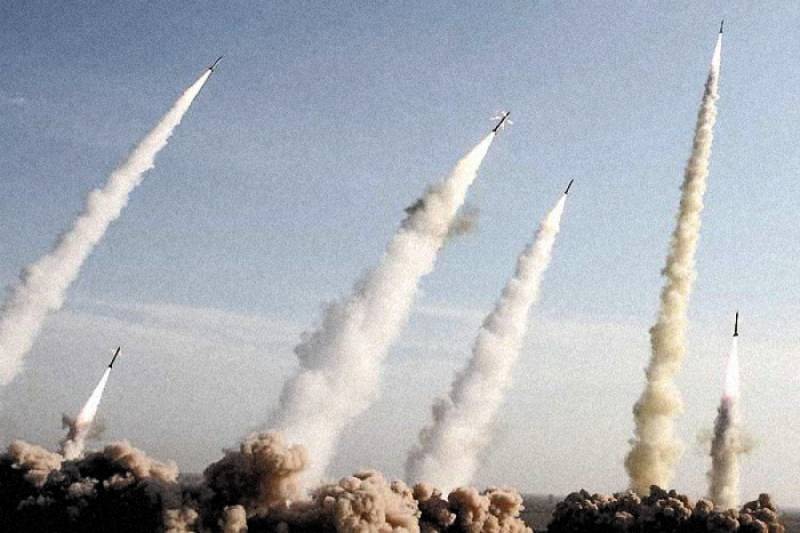 "In the future, we will encounter such hypersonic targets as planning warheads, hypersonic aircraft, this direction is extremely promising. Here, work to combat this promising tool should be organized, and it is being conducted, "the lieutenant-general said on the RSN.
He added that "at present, hypersonic threats are intercontinental ballistic missiles and medium-range missiles."
In April, Deputy Commander of the Aerospace Forces, Victor Gumenny, stated that "the first system capable of intercepting hypersonic targets — the Prometheus C-500 complex — should be put to the test soon.
Recall also that in April in the Orenburg region was tested the Russian "promising hypersonic combat unit for intercontinental ballistic missiles." With a new warhead launched a ballistic missile RS-18 (NATO classification Stiletto). The tests are recognized as successful.