Vladimir Putin signed the law on troops of the National Guard of Russia, reports
RIA News
with reference to the website of legal information.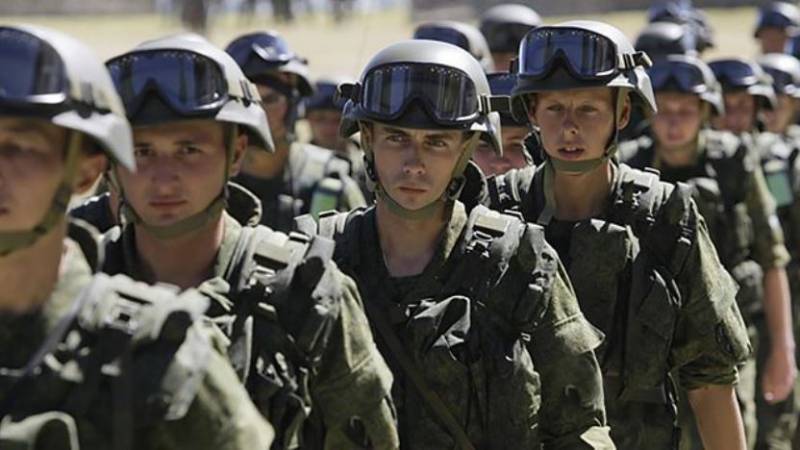 On the creation of the Rosguards was announced 5 April. The structure was headed by Army General Viktor Zolotov.
It is noted that the new department will be engaged in "the fight against terrorism and organized crime, to ensure the legal regimes of the state of emergency and the counter-terrorist operation, to protect important state facilities and special cargo, to assist the FSB in protecting the state border." In addition, the Rosguard is instructed to control the turnover
weapons
and private security activities.
The publication also reports on the joint antiterrorist training sessions of the National Guard of the Russian Federation and the People's Armed Police of China that are taking place in the Moscow region.
"Good neighborly relations between our countries are a strategic line between the Chinese side and Russia. Today we are starting a new phase of interaction. We are pleased to be friends with a reliable partner, we are ready to perform joint tasks, "said Sergey Chenchik, the Chief of the NG General Staff.
According to the information, "during the anti-terrorism training (from 3 to 14 in July), the units will have to perform combat missions using special equipment: mortar batteries, Mi-8 helicopters and armored vehicles."
"The training is anti-terrorism in nature and is not directed against countries and regions of a third party," the exercise leaders said.