Two new armored boats "Gyurza-M", which have been undergoing tests at the Odessa ship repair plant for about 8 months, were not accepted by the Ukrainian Navy due to numerous manufacturing flaws, the resource reports
The Duma
with reference to the source.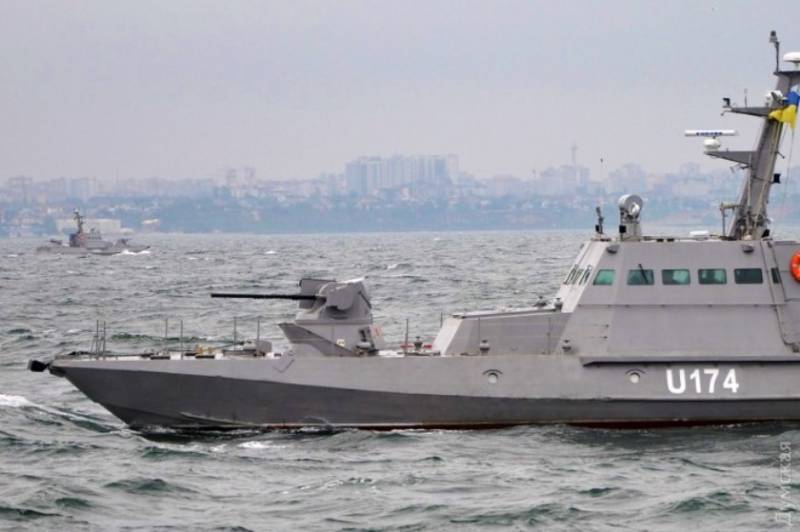 It was planned to transfer the boats to the military for the Day of the Naval Forces of Ukraine, which is celebrated on July 30.
"Unfortunately, during the tests and firing, numerous flaws were discovered in the design of the armored boats, so the fleet cannot accept them into operation in this form. Now the tests are suspended to eliminate the miscalculations, "the source told the publication.
"The boats today (July 2) stood on the 19 berth of the naval station, but the signs with their names were closed with a piece of cloth. According to our data, the armored U-174 will be called "Berdyansk", and the U-175 - "Akkerman", "- writes a resource.
Although the acceptance of boats is postponed, however, the ceremony of naming them will take place, as it was supposed earlier, on the day the Navy of Ukraine with the participation of Poroshenko, is specified in the publication.
The publication reminds that in April, at the Leninskaya smithy, 4 armored boats of the same project (58155) were laid.