The Kiev media apparently decided to shock their readers by publishing a video with fragments of a "furious battle" in the area of ​​Debaltseve. Portal
Russian spring
I conducted my own investigation and found out that neither Debaltseve, nor the "pro-Russian separatists", nor the Ukrainian Armed Forces have anything to do with this video.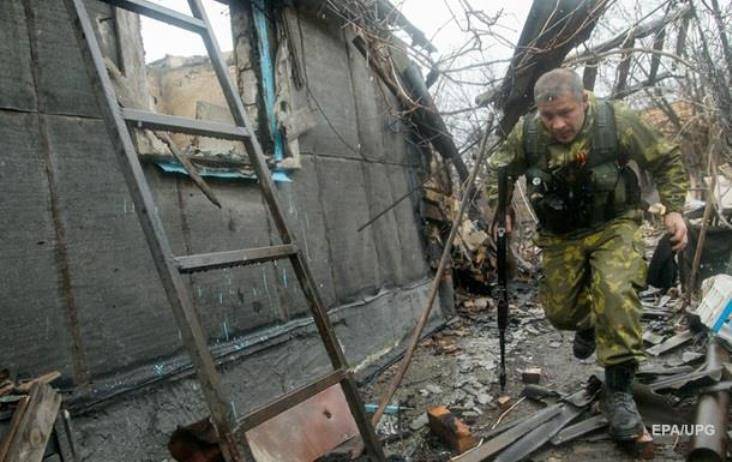 Archival photo.
The video titled "The Real Biy on Svіtlodarskiy Duzy" was discovered by Ukrainian journalists on the channel of the nationalist nationalist patriot with the name of USNATOArmy.
"A very spectacular footage of a powerful battle of Ukrainian heroes and militants in the area of ​​the Svetlodar Arc has been published," said 24tv.ua TV channel.
"Using heavy artillery and
Tanks
, terrorists and Russian troops tried to seize the positions occupied by the Ukrainian army. This happened, according to the main intelligence department of Ukraine, in the Slavic direction. This place is also called the "Svetlodar arc". The APU managed to repulse the attempt to storm the camera, "commented the video Vinnytsia resource" Real-Vin "(real-vin.com).
Ukrainian users happily picked up the topic and began to speculate about how many valiant APU "mowed down" "separat" and "Russian occupants."
Meanwhile, by "fumbling" on the Internet, the staff of the Russian Spring found a similar video published in 2013 g called "Syria, night fight, horror".
At the same time, journalists were surprised by the work of a fearless cameraman who managed to quietly shoot such a spectacular movie under bullets. Something was wrong.
As a result, it turned out that "on the frames a night airsoft game with the use of" tracer "fluorescent balls with superimposed shooting sound and artificially degraded quality," the portal writes.
According to the video found, the author clarifies: "US marines train with airsoft guns that shoot plastic balls."