On Friday in France, the launch of the M51 ballistic missile was launched from the Le Triomphant nuclear submarine;
TASS
Post Ministry of Defense of the Republic.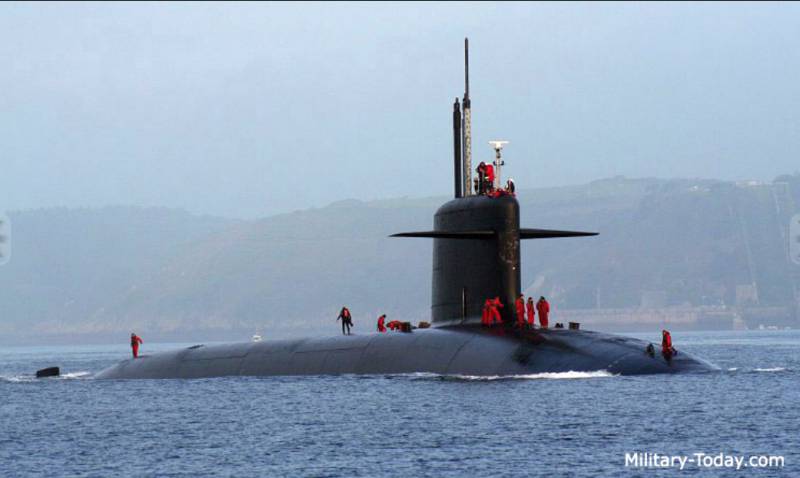 "Defense Minister Jean-Yves Le Drian welcomed the successful launch of the strategic ballistic missile M51, made from the nuclear submarine Le Triomphant. Throughout the flight, the rocket was tracked by the tracking center equipment of the General Armament Directorate of the French Ministry of Defense. The launch was made to determine the operational readiness of the missile system of the submarine, "- said in a release.
The rocket fell in the pre-designated zone of the North Atlantic, "a few hundred kilometers from the nearest coast."
As the press service noted, "the rocket did not carry a nuclear charge, and the launch itself was carried out in strict accordance with the international obligations in this field undertaken by France."
TASS reference: "М51 is the latest generation solid propellant ballistic missile designed to be placed on submarines. With a length of 12 m and a mass of 56 tons, it is capable of carrying up to six nuclear warheads. These missiles are already equipped with 3 of 4-x nuclear submarines of the Le Triomphant class, created under the SNLE-NG program. "