The actions of the United States and its allies in Syria could not stop the spread of terrorism, and did not lead to any positive results, reports
RIA News
statement by the representative of the Ministry of Defense of the Russian Federation Igor Konashenkov.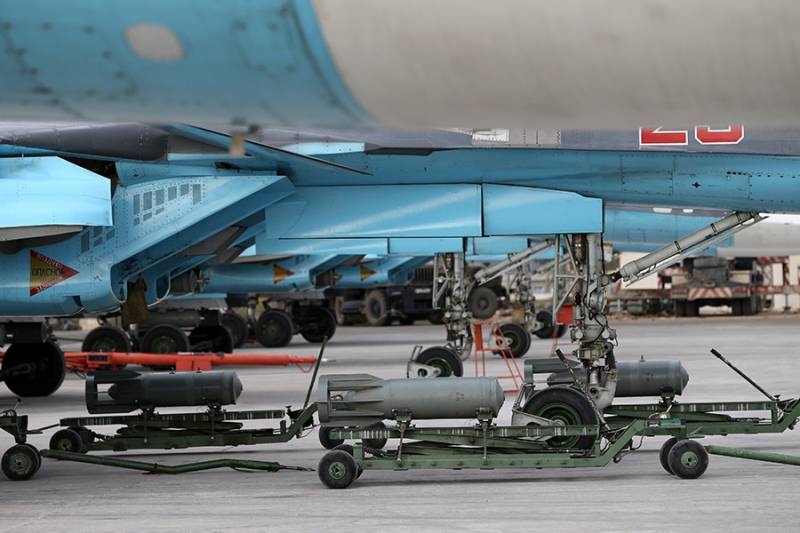 The Russian Defense Ministry "was perplexed by the free interpretation of the head of the Pentagon Ashton Carter's goals and the content of the Russian-American agreements on a cease-fire and ensuring a peaceful resolution of the crisis in Syria," said Konashenkov.
Starting an operation in Syria, the Russian military department "acted and will act against international terrorist groups that swallowed before the eyes of the whole world, including the United States, a UN member state," he said.
"Unfortunately, similar attempts to stop the spread of this contagion by an international coalition led by the United States, which had a different amount of resources, participants and time, did not lead to any tangible results",
said the representative of the Ministry of Defense of the Russian Federation.
He recalled that "the slipping of the peace process and the constant recurrence of ceasefire violations today are fixed precisely in those areas of Syria where the" opposition "is wards the American side."
"That is, where, at the urgent request of American partners
aviation
The Russian Aerospace Forces do not apply even after providing irrefutable evidence of the presence in these areas of not "opposition", but of formations of international terrorist groups, "Konashenkov added.
According to him, "before talking about" correctness "," incorrectness "or to evaluate the effectiveness of the actions of the Russian military in Syria, we must remember that their goal is to destroy the terrorists and restore peace in this country."
Earlier, Carter said at a briefing: "The Russians have taken the wrong position in Syria. They said they were going there to fight the Islamic State terrorist group and help the political process of the transfer of power. They have done neither. "
"If the Russians do the right things, and this is an important condition, we are ready to cooperate with them. And this is what we call them since they started their operation (in Syria), "the head of the Pentagon said.