Complexes С-300 "Favorite" started yesterday on combat duty to protect the airspace over southern Siberia, reports
RIA News
a message from the commander of the 14 troops to the air force and air defense forces of the Central District for air defense Andrei Schemelev.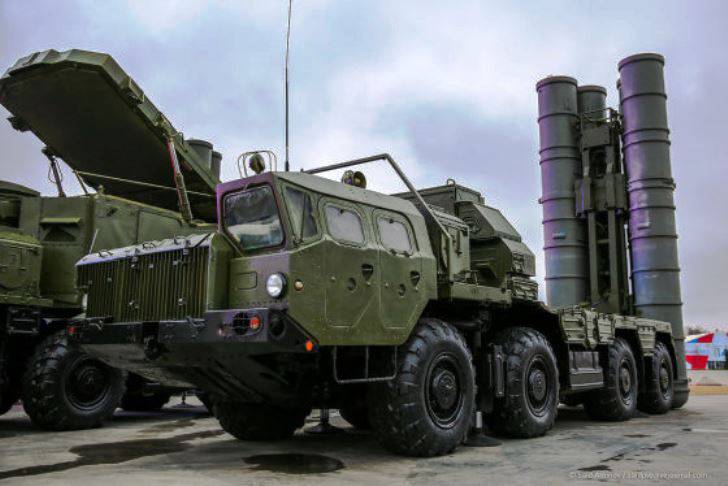 "C-300PS anti-aircraft missile systems today (Friday) at 10.00 local time (06.00 Moscow time) took up combat duty in the Republic of Khakassia",
said Schemelev.
According to him, "the calculations of the Abakan anti-aircraft missile compound successfully completed a course of retraining for new weapons, completed a training and combat shooting program at the Ashuluk training ground in the Astrakhan region in late March."
"To accommodate the new C-300 complexes, the corresponding positions were equipped," the deputy commander noted.
He recalled that "an anti-aircraft missile compound was formed on the territory of Abakan 1 December 2015 of the year." "The main task of anti-aircraft gunners is to cover important objects in the area of ​​responsibility," added Schemelev.