If Finland joins NATO, the Russian troops are unlikely to remain allotted a half thousand kilometers from the border, reports
RIA News
Statement by Russian President Vladimir Putin.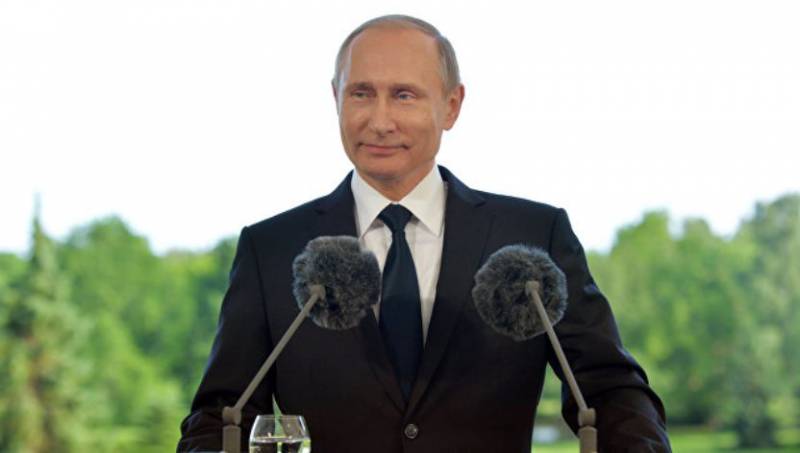 "Imagine that Finland will join NATO. This means that the Finnish troops will no longer be independent, will cease to be sovereign in the full sense of the word. They will become part of the military infrastructure of NATO, which will suddenly appear on the borders of the Russian Federation, "he said at a press conference in Finland.
"Do you think we will continue to do so - thousands have withdrawn our troops to 1,5, and they will remain there?" Putin continued.
He recalled that Russia had made and fulfilled the decision to divert thousands of kilometers from the Finnish border to 1,5. "And nothing has changed so far, the way it is. And on our borders in the Baltic States, NATO troops are increasing. And what should we do? "The president noted.
NATO would probably "gladly fight with Russia until the last Finnish soldier." "You need it? We are not. We do not want. But you decide what you need, "he added.
At the same time, "Moscow will respect the choice of the Finnish people on the issue of joining NATO".