Information Agency
France-Presse
with reference to the representative of the naval forces of Taiwan (Republic of China) reports that the Taiwanese Navy ship "erroneously" launched a supersonic rocket in the direction of the People's Republic of China. The submission states that the Syunfeng III rocket with a declared range of 300 km approximately in 3: 10 (MSK) was launched from a rocket ship located in the area of ​​one of the naval bases of the Republic of China (Taiwan).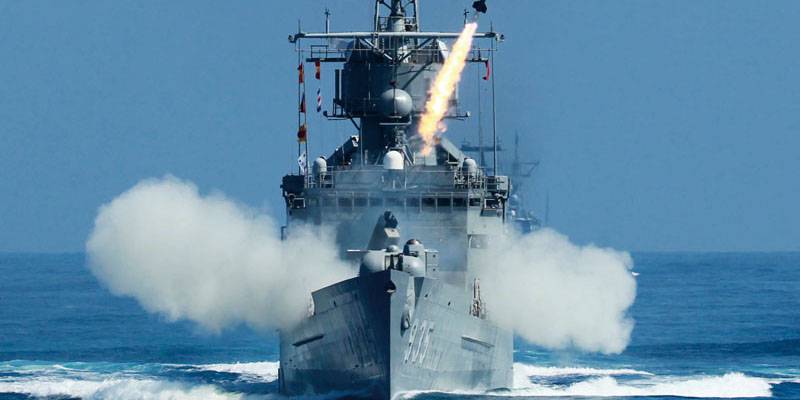 As a result, as it turned out, the rocket flew towards mainland China, but, flying no more than 75 km, it fell into the sea in the Penghu archipelago (Pescadorian islands), which Taipei considers to be the territory of the Republic of China (Taiwan).
The population of the archipelago is approximately 100 thousand people. In connection with the launch of a rocket in this direction, the primary threat came precisely against the inhabitants of Penghu, controlled by Taiwan.
The Taiwanese Navy said it was investigating the incident. And in the course of the investigation, it was found out that the launch of the rocket "was not conducted with the practice adopted by the country's Navy."
Official Beijing has not yet commented on the launch of the Taiwanese rocket in the direction of the PRC.