The United Instrument-Making Corporation is implementing decision support systems for border security in the Urals, the Far East and the South of Russia, reports
press office
corporations.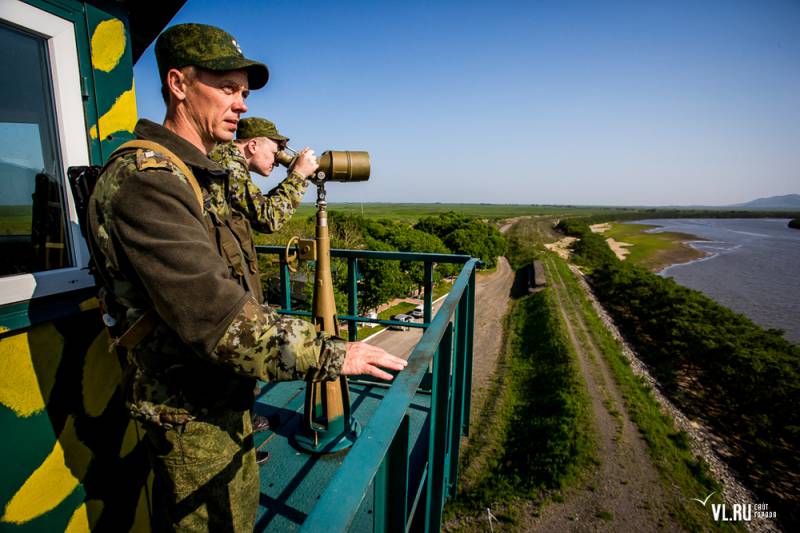 "In order to control the operational situation, the system automatically interacts with various technical means of protection (video cameras, infrared and seismic sensors, radar stations, drones, etc.), recording the facts of violations," the release said.
According to the developers, "the system contains elements of artificial intelligence that provide analysis and forecasting of the situation, development of ready-made proposals for border security, miscalculation of action scenarios and routes of violators, as well as measures necessary to curb the actions of intruders, with an assessment of possible risks."
At the same time, "real conditions of the terrain, statistics of violations, weather conditions, location of border posts and outfits and many other factors are taken into account".
"The development and serial supply of these products is carried out by our company Inteltech. The system is fully based on domestic software solutions that guarantee the protection of information resources from data leaks, hacker attacks, and other extraneous interventions. These complexes have been tested in Kabardino-Balkaria, Karachay-Cherkessia , North Ossetia and Ingushetia. The tasks for further technical equipment of sections of the state border in other regions of the Russian Federation are being solved ",
quoted by the press service of the general director of the defense industry, Sergei Skokov.
Today, the system is undergoing pilot operation in the Chelyabinsk Region (border with Kazakhstan) and is preparing for preliminary tests in the Far East.
As the developers noted, "such systems are very flexible and can be customized to the requirements of a specific customer for use in various fields: with their help, for example, large industrial or infrastructure facilities can be monitored, public order in the populated areas can be protected, environmental , sanitary and epidemiological situation in certain territories, etc. ".