Representatives of the Liberal Democratic Party of Russia initiated the calculation of funds spent at different times by the Soviet Union to support foreign countries. A spokesman for State Duma deputy Mikhail Degtyarev, Yevgeny Dubnitskaya, reports that an expert group is planned to be set up that will sum up the 100 anniversary of the revolutionary 1917 year.
It is said that representatives of the Ministry of Finance of the Russian Federation, the Bank of Russia, the State Archive and the Rosstat can be included in the expert group. The Liberal Democratic Party sent the appropriate letters to these structures. The LDPR notes that such an initiative appeared after numerous voter appeals on this issue.
From the message of the representative of the High Council of the LDPR Mikhail Degtyarev:
All Russian money was spent on foreign regimes, on the activities of the communist parties, on the maintenance of the Comintern, the construction of roads, bridges, hydropower plants, nuclear power plants and power plants around the world from Turkey, Yemen, Mongolia to Cuba and many other countries. But these funds could be invested in their own country and make the lives of people better and more dignified. But instead, the "left" regime preferred to distribute several trillion rubles and a huge amount of gold to foreigners. The financing of the adventure called the "world revolution" against the background of the famine in Russia in the 1920s looked especially cynical.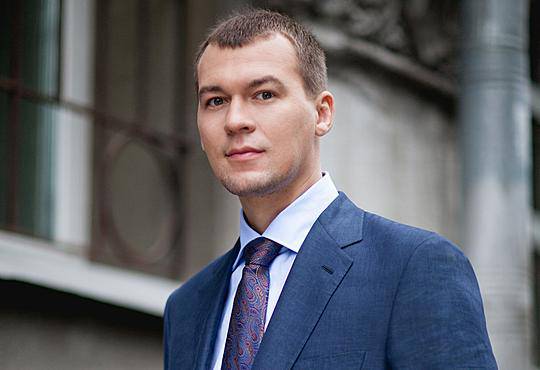 With reference to the media, Mikhail Degtyaryov cites statistics that, over the past 20 years, Russia, as the successor of the USSR, has written off debts worth 140 billion dollars to foreign countries, not including relatively small loans and relief goods, including such a payment element like gold.
In the commentary of the TASS news agency, Mikhail Degtyarev clarified what exactly the LDPR will undertake after the calculation of funds by the special commission. From the material provided by the press office:
... in the future, to demand funds from those countries and communist parties, to return Russian money to the treasury. "They will not want to return, we will demand from the Communist Party of the Russian Federation.