Optical-electronic countermeasures ("birdhouses"), seen on Syrian armored vehicles about six months ago, continue to effectively protect combat vehicles from enemy guided anti-tank missiles, writes
Messenger of Mordovia
.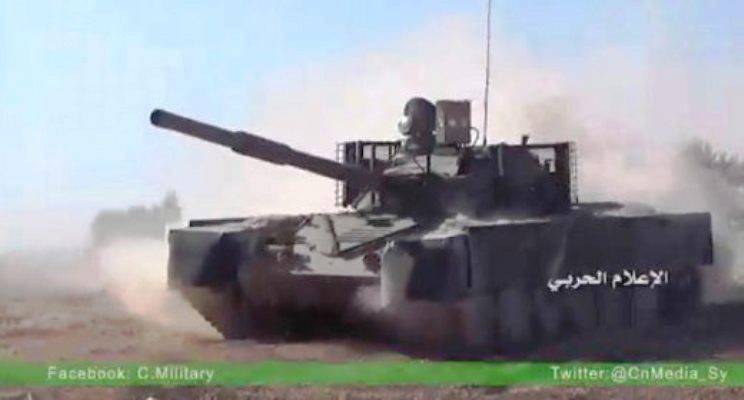 In Arabic, these devices are called Sarab-1 ("Mirage").
"Military experts then puzzled: who helped the Syrians create such an effective device that would neutralize guided missiles of terrorists. Assumptions were made that this is Iran or, possibly, specialists of the Russian military-industrial complex. The Syrians themselves claimed that "Sarab-1" was entirely developed by local engineers. Now the principle of operation is clear: unlike other systems of optical-electronic countermeasures, the impact on the guided missile's guidance system itself is not carried out, but the operator is "blinded" directly, "writes the author of the article, Roman Katkov.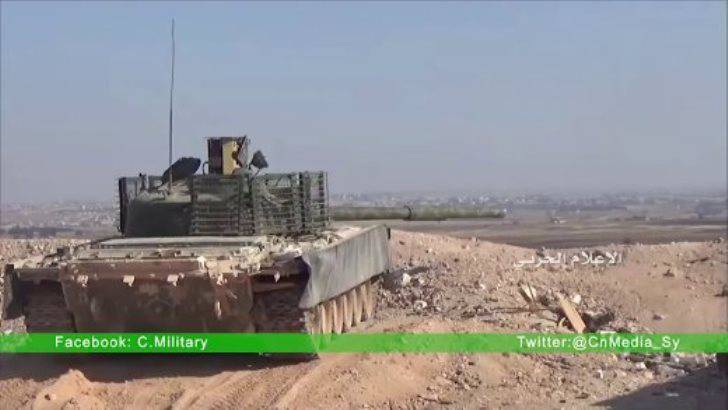 According to him, "for the entire time of the use of these complexes, not a single fact of the destruction of the armored vehicle equipped by Mirage with the PTUR was recorded."
"Currently, Syrian designers are already working on a more advanced version of this complex, and it is possible that in the near future we will see it on fighting terrorists.
tanks
and other types of combat vehicles, "the newspaper concludes.