The former head of the Ukrainian government, Arseniy Yatsenyuk, addressing Obama and the leaders of the EU countries, declared the inadmissibility of the abolition of anti-Russian sanctions, reports
RIA News
.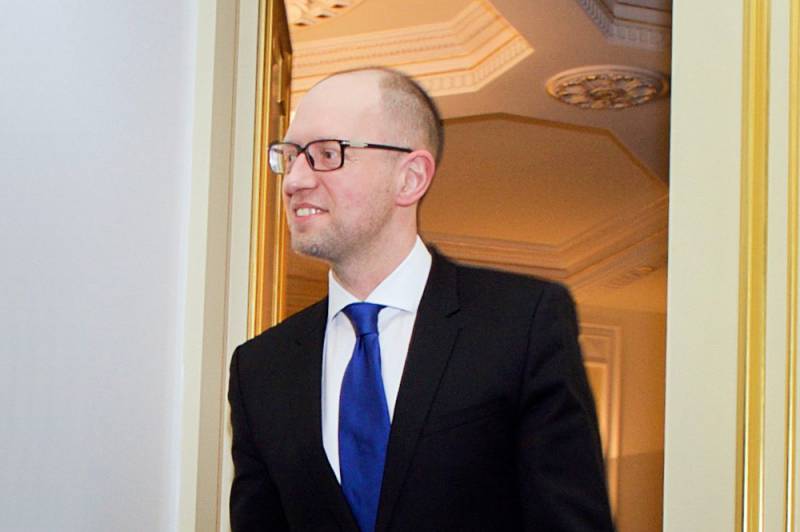 "Mr. President, EU leaders, it is unacceptable to lift sanctions from Russia until it fulfills the Minsk agreements and returns the Donetsk, Lugansk region and the Crimea under full control",
said Yatsenyuk in Washington.
Speaking at the Atlantic Council, he was quite determined. He declared, for example, that "very soon Ukraine will not need gas at all, and even less Russian gas."
In addition, Yatsenyuk complained about the low wages of Ukrainian officials and proposed creating a fund in Europe to support them, at least during the transition period.
"We will appreciate it if we, together with our European partners, establish an additional fund, which, during the transition, will raise the level of wages in the Ukrainian public sector," he said.